Inventory Modifiers for Restaurants
Shopventory handles modifier tracking, from gluten free bread to an extra serving of dipping sauce
You know how important it is to provide your customers with the ability to order exactly what they want. Modifiers allow you to customize a customer's order at the point of sale. You can use Modifiers for cheese substitutions or extra toppings.  
Real-time inventory management as you sell so you know always know exactly how much product you have in stock

Charge more for substitutions and modifications, meaning tracking your exact profit margins

Have the flexibility to meet customer requests for customization
Both Bundles and Modifiers help foodservice managers track ingredients throughout the day instead of relying on nightly cycle counts for accurate inventory. Modifiers track ingredients that can change from customer to customer, like the type of entree side.
However, Bundles are used for components that are always sold together, like a hamburger's bun and patty.
Restaurant POS Systems and E-Commerce Channels We Partner With
How to Manage Modifiers in Your Restaurant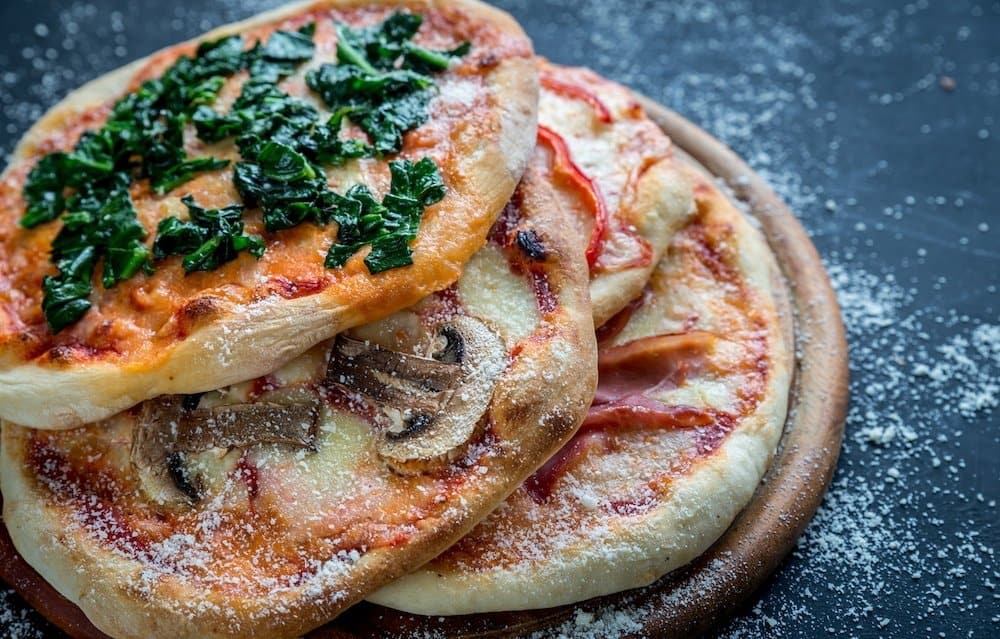 Using a POS system and inventory system, like Shopventory, automates the process of Modifiers without complicated spreadsheets. In some POS systems, such as Clover and Square, you're already able to track modifications. 
When connected with Shopventory you can track the inventory levels associated with those requests in real-time so you always have accurate stock counts, reporting, and recipe costs. Stop guessing how many servings of ketchup you have left or wasting time on unnecessary cycle counts to record your inventory.
Connect Modifiers to products and variations in Shopventory to ensure the proper inventory amount is deducted whenever a Modifier is chosen. Shopventory allows you to create variations of Modifiers so you can have different percentage amounts for different sizes, like lunch plating vs dinner plating.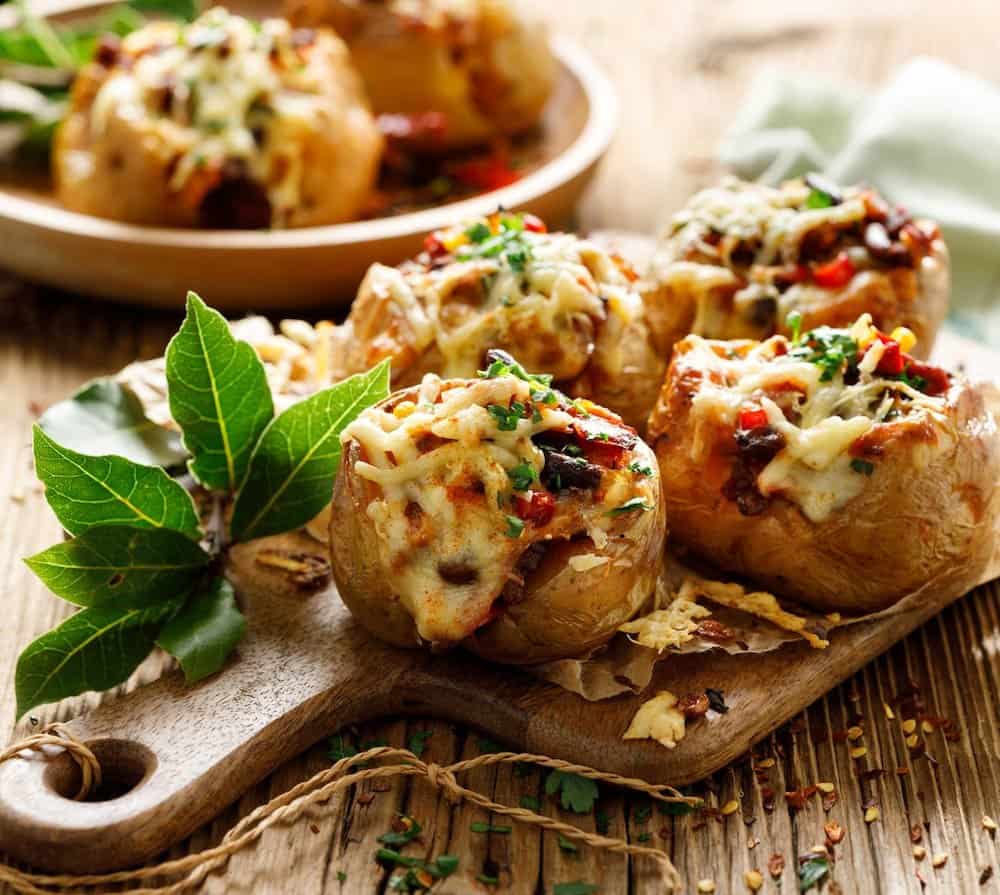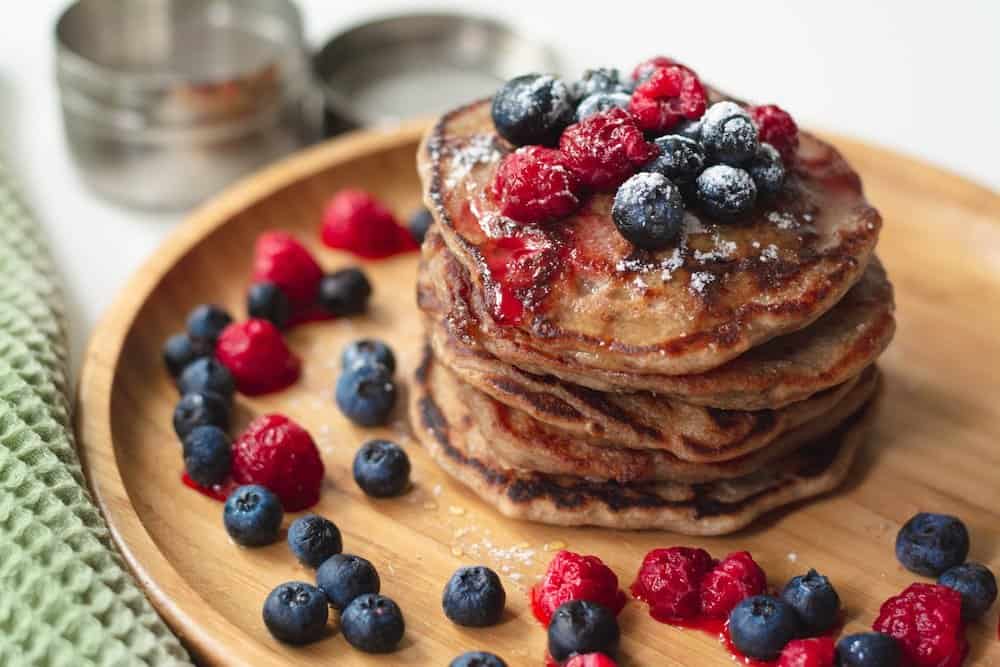 Easily set up different Modifiers for ingredients, such as mix-in options for a stack of pancakes. Using Modifiers makes even the most customized products, like a fancy cocktail, easy to transact at the POS. Simply customize along the way and Shopventory will deduct the proper quantities upon sale.
Create minimum and maximum rules for ingredients that must have a Modifier at checkout, like the type of cheese on a cheeseburger. Additionally, if necessary, you can determine if a Modifier can only be applied once at checkout to reduce error. For instance, you would either make a hot dog with a gluten-free bun or wheat bun, but not both on the same dish.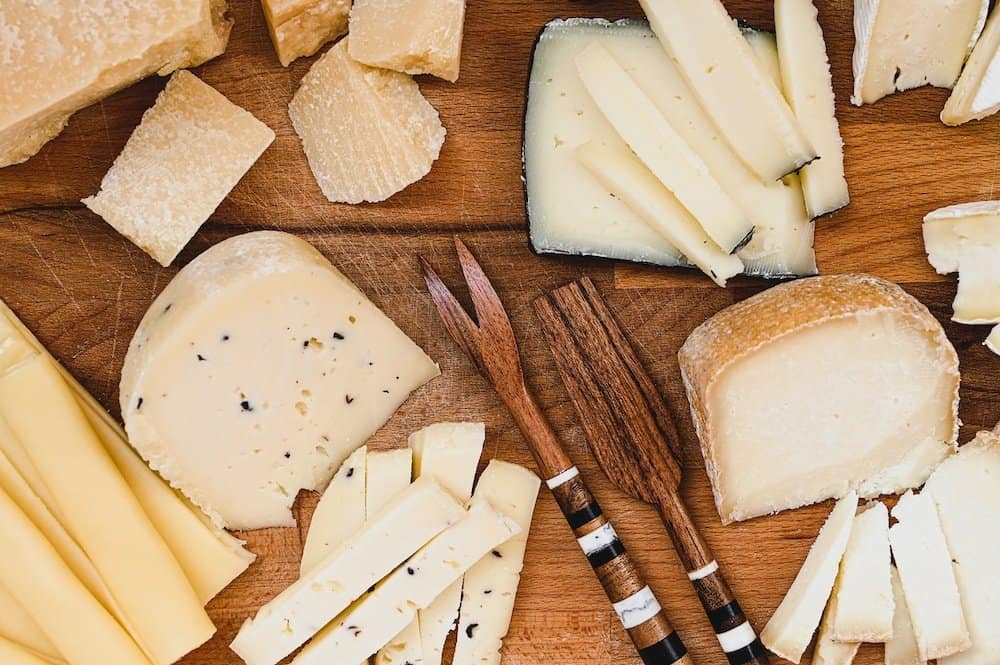 Resources for Your Restaurant
Join Shopventory and start saving on average 1 hour per day per location. Get advanced features such as custom reporting, barcode scanning, automatic purchase orders, price tag printing and more.