Inventory Management Software
CUSTOM INVENTORY MANAGEMENT NEEDS
We work with thousands of businesses around the world.
Our fully customizable software lends itself to all business types. From salons and wholesalers, to food trucks, toy stores and more. Shopventory is a solution for any business looking to take a major step forward.
Seamless management across all locations. Online too.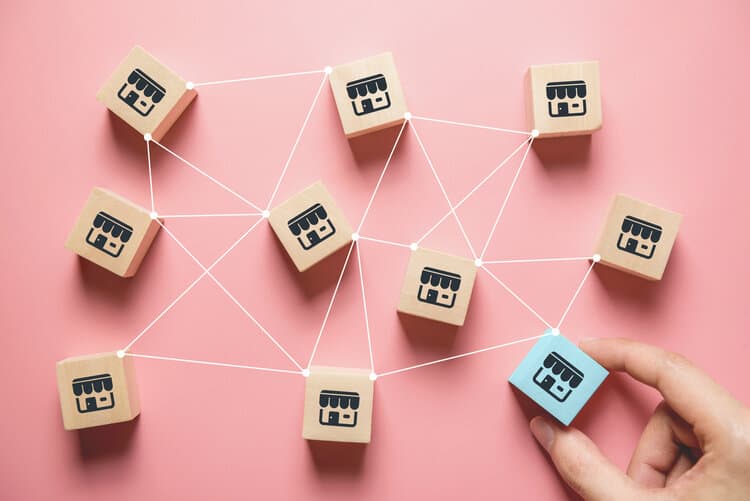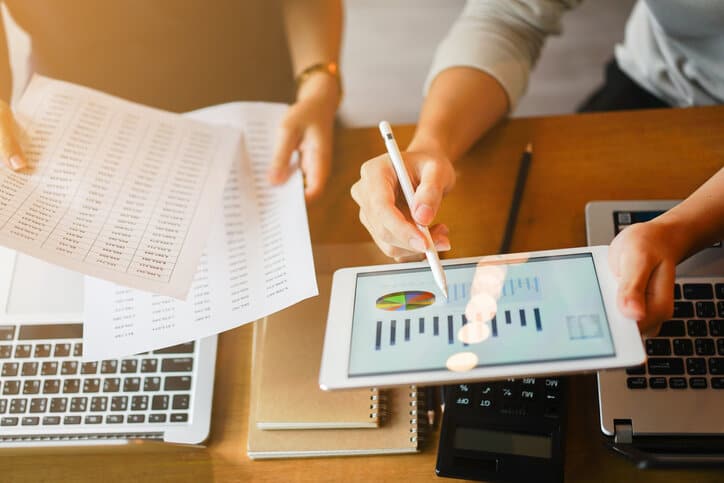 Advanced reporting. Smarter insights.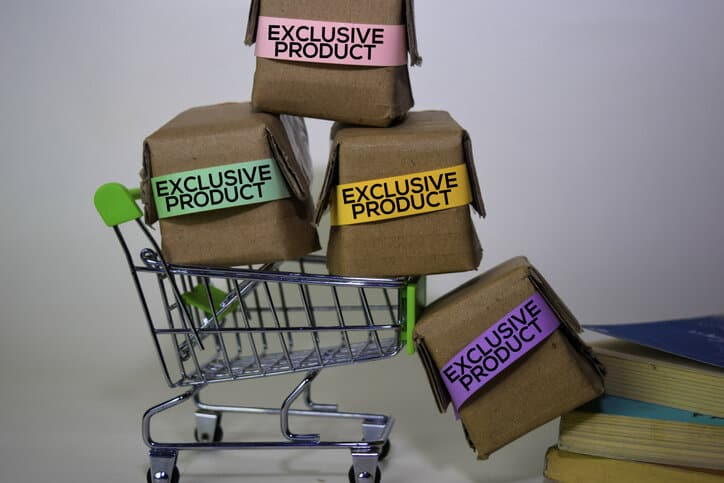 Keep track of your favorite creations, and the components that make them up.
Streamline your ordering.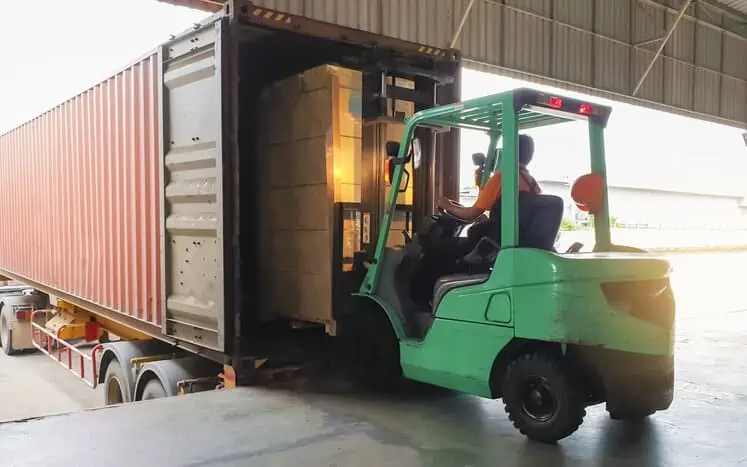 Join Shopventory and start saving on average 1 hour per day per location. Get advanced features such as custom reporting, barcode scanning, automatic purchase orders, price tag printing and more.