Coffee Shop & Cafe Inventory Management
From tracking every extra pump of vanilla to growing your wholesale business
The Tools You Need to Automate & Grow Your Coffee Shop
Stop guessing inventory levels and streamline timely processes with Shopventory's easy-to-use inventory management system. Shopventory connects with your pos system for all your locations and e-commerce site so you always have real-time inventory valuation and insights to make more informed business decisions.
We know your coffee shop is fast moving and high-volume. Managing your inventory with Shopventory means smoothing out processes and more time connecting with customers.
Give Customers Exactly What They Want
Save time by tracking component inventory levels throughout the day instead of relying on cycle counts after hours. Shopventory Modifiers accurately manage modifications and substitutions, such as milk alternatives, so you always know how much you have on hand and when to re-order.
Also, create Modifiers for different cup sizes and even assign additional costs that you wish to pass onto the customer at checkout.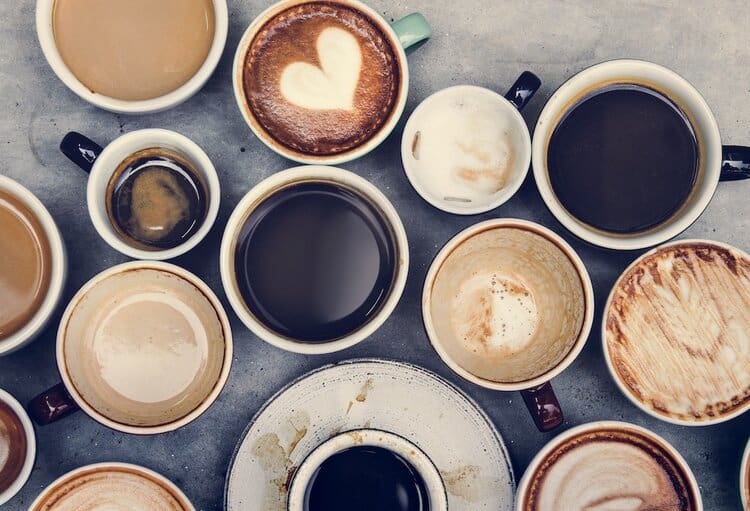 Simplify Recipes & Component Level Tracking
Chances are your to-go latte always consists of espresso, a cup, paper sleeve, and lid. Shopventory allows you to create Bundles and track every component as it sells. Bake pastries or food in house? Build bundles for your recipes for accurate inventory valuation when you sell the finished good.
Shopventory automatically calculates costs and quantities so you never run out of ingredients or supplies again.
Grow Your Wholesale Coffee Business
Roasting your own coffee beans not only sets your cafe apart, it requires running a whole other side to your business. Shopventory has a suite of features for wholesale that connects your inventory of all of your locations and sales channels, along with automating complicated fulfillment processes.
From packing coffee grounds to managing your e-commerce catalog to internal transfers, Shopventory will give you the time to expand your wholesale business.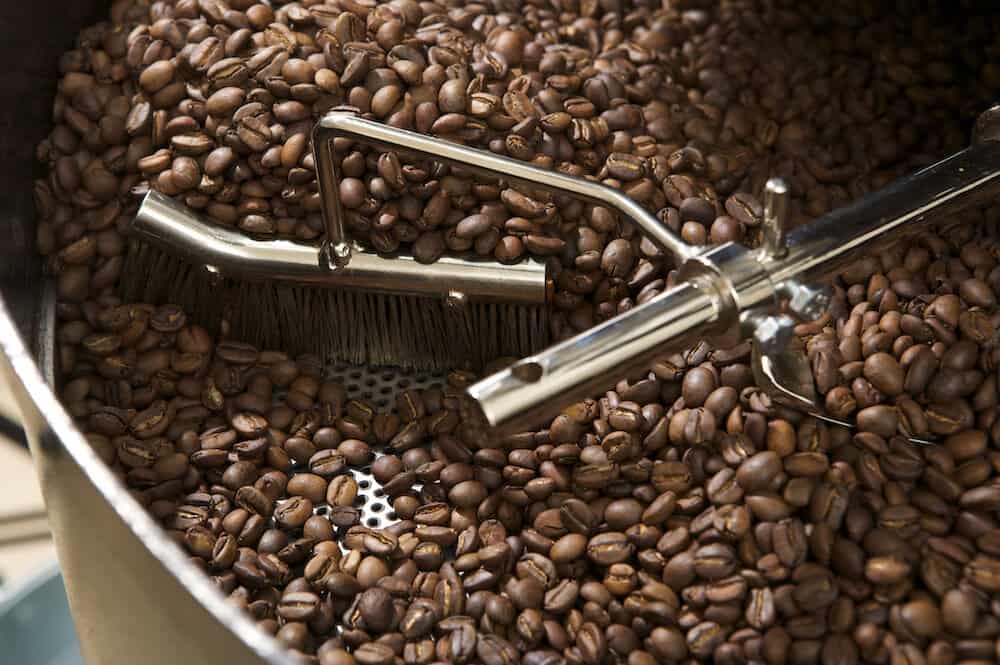 More Features We Think You'll Like
Resources for Coffee Shops
Join Shopventory and start saving on average 1 hour per day per location. Get advanced features such as custom reporting, barcode scanning, automatic purchase orders, price tag printing and more.