Inventory Component Bundling for Coffee Shops
Shopventory tracks complex inventory from bakery recipes to the lids for every cup of coffee in real-time
What is Product Bundling?
Pretty much every product in a coffee shop can be bundled, from cappuccinos to pastries baked in-house. Bundling, also known as kitting, boils down to two or more complimentary products, or supplies, sold together. 
Benefits of Bundling in a Cafe
Have accurate inventory counts for set menu items and supplies as you sell it so you never run out of stock

Streamline complex component/ingredient tracking for products that always sell together 

Create unique product bundles that your competitors don't offer
Both bundles and modifiers help coffee shop owners track inventory for components throughout the day instead of relying on nightly cycle counts for accurate inventory. Bundles are used for components that always are sold together, like the pour of coffee, lid, sleeve, and cup.
However, modifiers track components that can change from customer to customer, such as the addition of cream. 
Coffee Shop POS Systems and E-Commerce Channels We Partner With
Types of Product Bundling for Coffee Shops
Pure bundling combines multiple component level products or ingredients in a new way that customers can only purchase as a bundle. This could mean the ingredients for the chocolate chip muffins you make in house or the cup, lid, and paper sleeve that accompany every to-go order. 
Customers can't purchase the components separately, like the chocolate chips or coffee cup, but can purchase them in their final product form.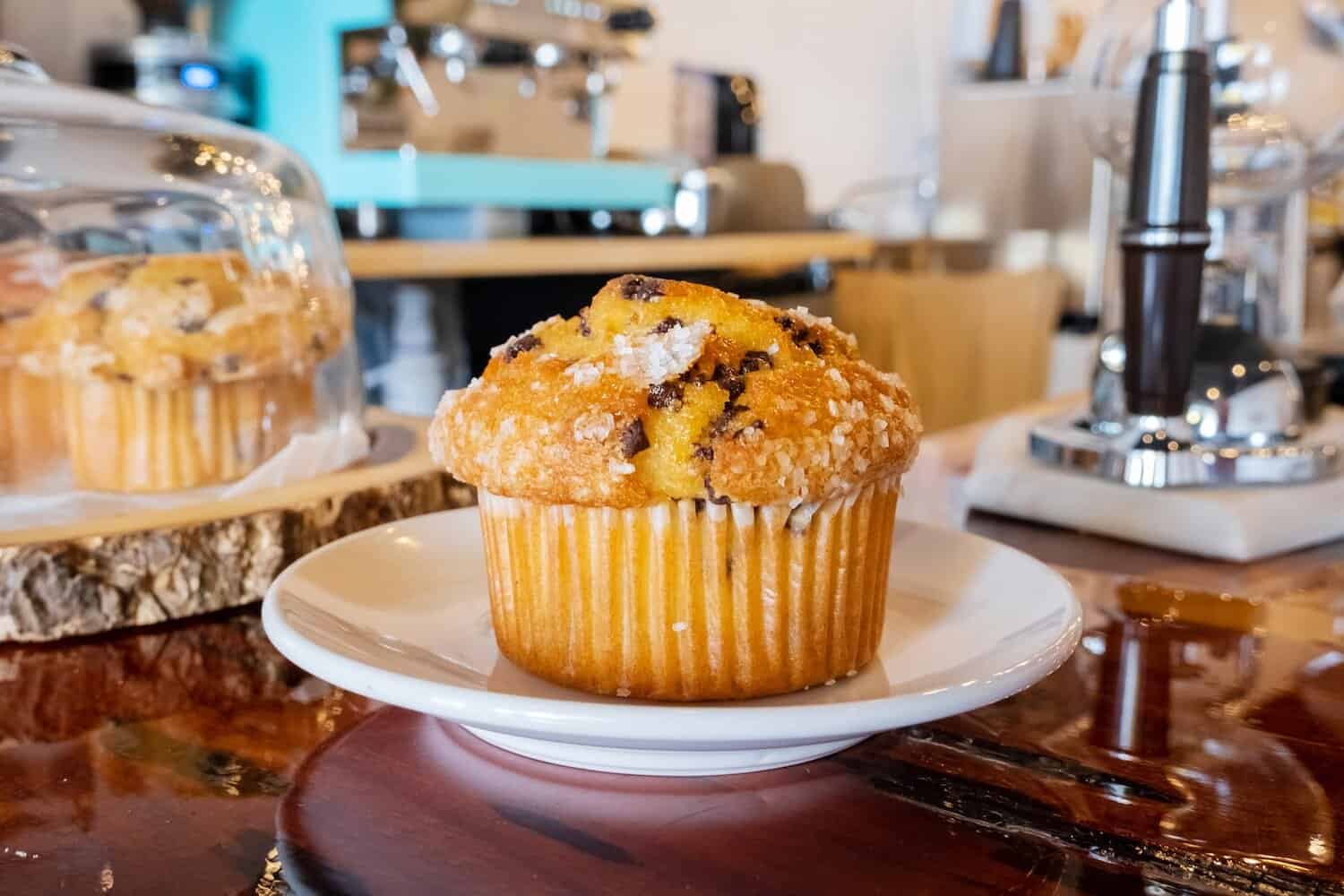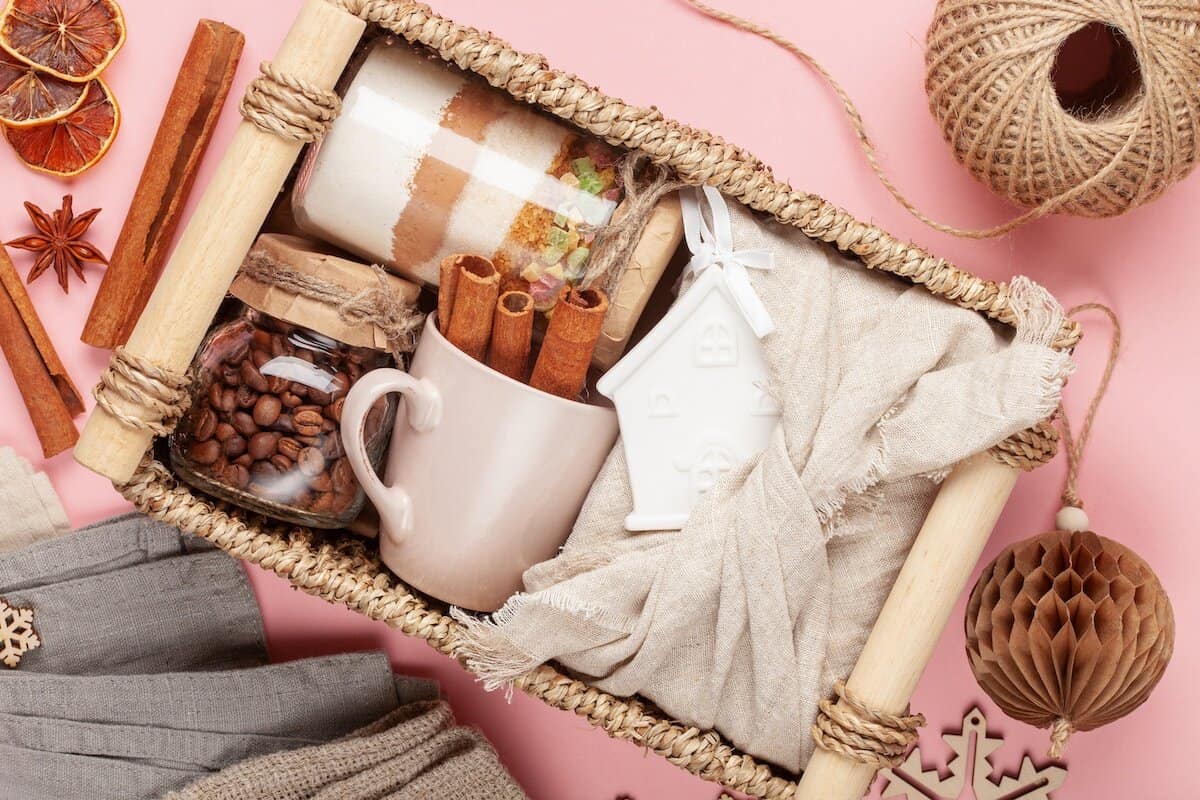 Mixed bundling refers to products that have components combined together to form a unique product. However, customers can also purchase the individual components separately. For a coffee shop, curated gift baskets are a great example. Customers can purchase a pack of coffee, coffee mug, and a bakery item in a gift or they can buy a coffee mug right off the shelf.
Using an inventory management software, like Shopventory, is essential for creating and managing bundles. Most POS systems and e-commerce platforms don't have this functionality built-in and require an additional platform. 
Shopventory bundles will take your inventory and cost-tracking to the next level by tying inventory quantities together automatically. Costs and quantities are automatically calculated in real-time so you have accurate inventory counts throughout the day. Stop guessing how many cups of coffee you have or wasting time on nightly cycle counts to know that you have enough lids for tomorrow.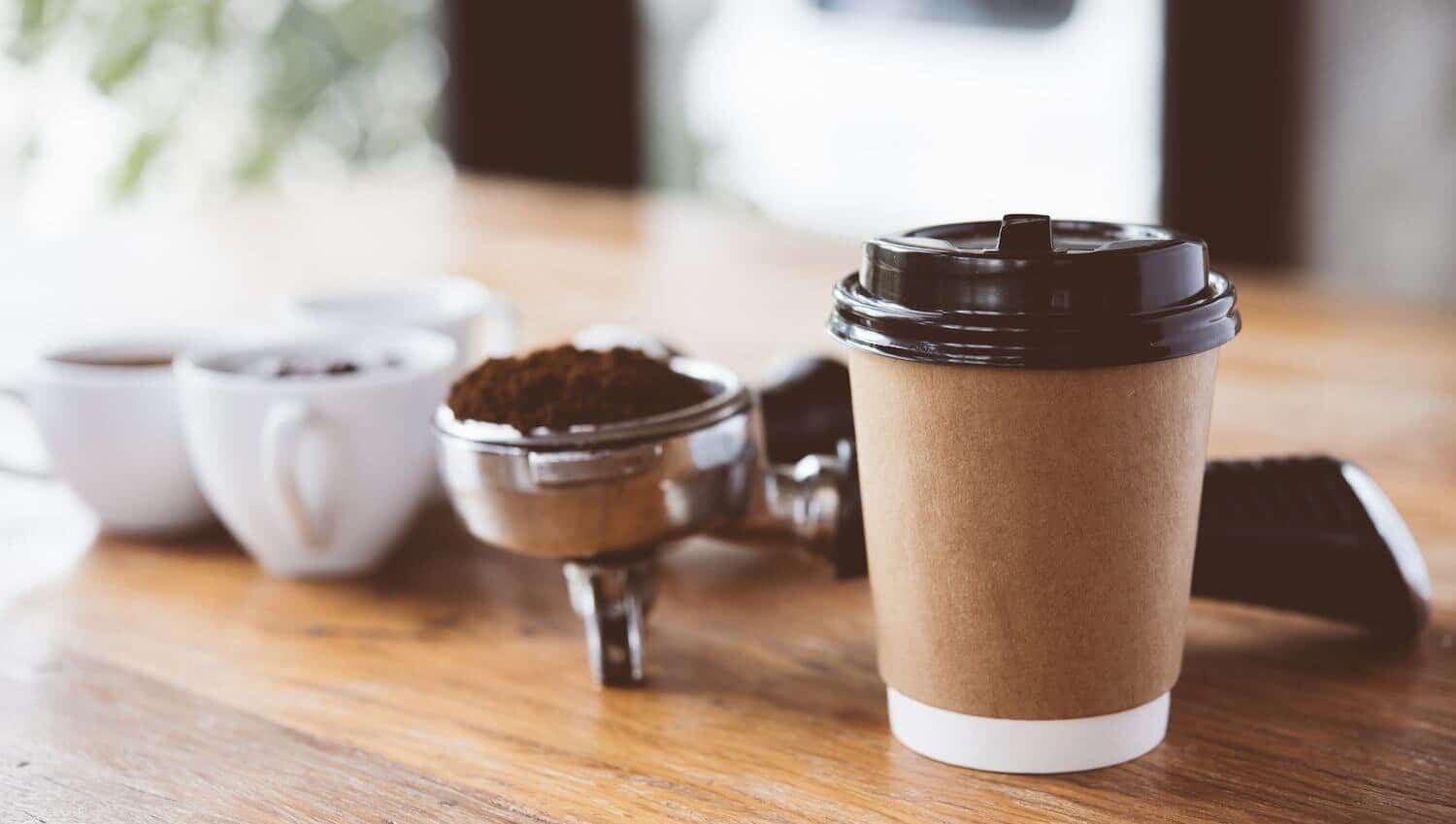 Component Level Kitting with Shopventory
Shopventory allows you to simplify your inventory with pure and mixed bundles in your coffee shop. Create a curated gift basket for holidays and always have accurate inventory counts in real-time as you sell. 
Do you receive product for a bundle that you will never sell on its own to a customer, like straws? Use Shopventory's active toggle to put together purchase orders and easily restock from a vendor without clogging up your sales channel with products you're not selling individually.
Additionally, Shopventory means automating inventory management. Our reporting system will track inventory and sales data for your bundles. PAR Levels and alerts let you know when it's time to reorder a component, so you never run out again.
Resources for Coffee Shops
Join Shopventory and start saving on average 1 hour per day per location. Get advanced features such as custom reporting, barcode scanning, automatic purchase orders, price tag printing and more.