Inventory Management for Bars and Pubs
Accurate from the stock room to the glass
As precise as you want to be
Our Bundles function allows you to create entries which are made up of other items. This means you can easily break down cocktails, doubles, pitchers, etc. to track with precision.
Just sell the bundle, and Shopventory will deduct all its components and their corresponding quantities!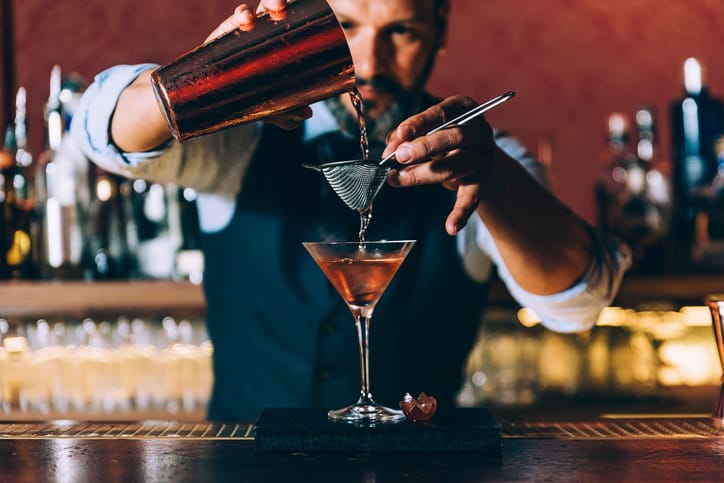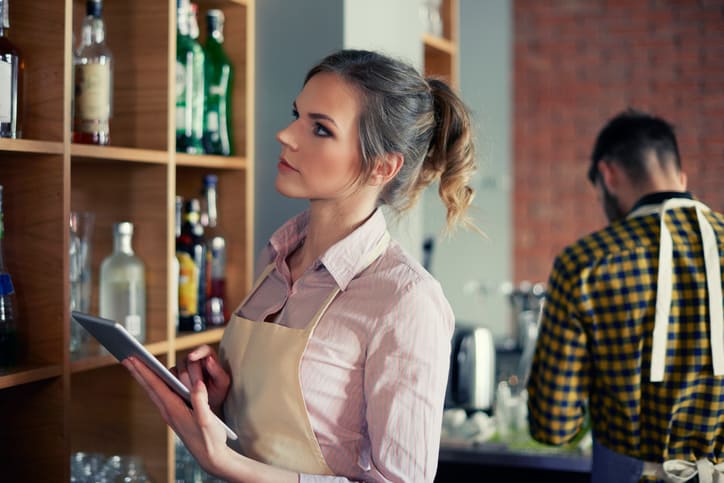 Shopventory can use predictive analytics to estimate how much time is left before stock is depleted. You can also use those estimates to create smart inventory alerts so you can take quick action.
Shopventory's reports don't just give you the details on what's selling. Our in-depth reporting can tell you what's not selling too! This means you can always make the most of your shelf space.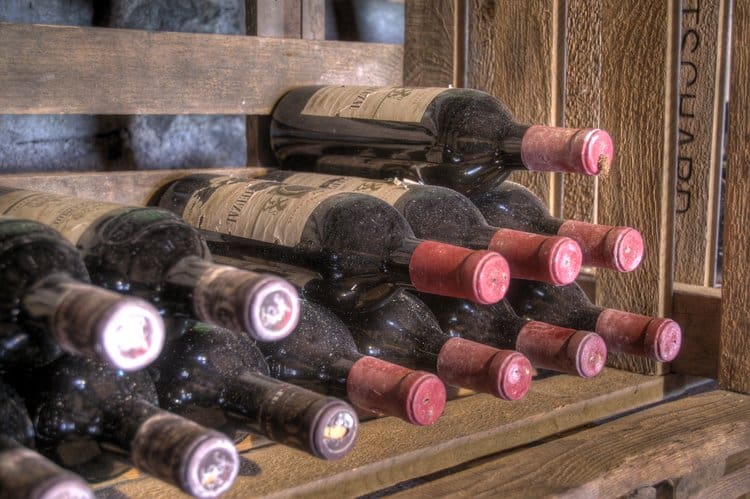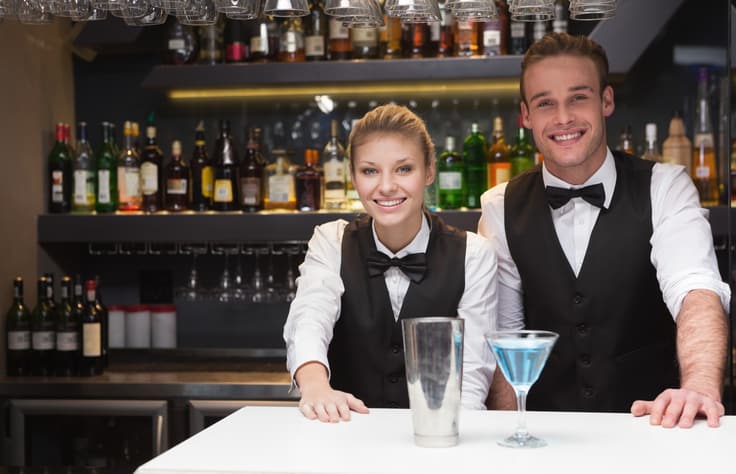 Shopventory lets you control access for all your employees, so you can always hold your team accountable. No more relying on faulty memories. You'll always be able to find out who changed what and when they changed it.
Real-Time Inventory Management
Use per-item cost to see profitability
Real-time tracking and insights
Email alerts on refunds and zero-dollar transactions
Bundle items for ingredient-level inventory tracking
Instant Email Alerts
Know the moment when quantities fall below a threshold
Intelligent, multi-condition alerts based on location
Customize notifications based on category
Decision-Ready Reports
Understand inventory, profit margin, and sales data
Reporting on discounted transactions and slow-moving inventory
Quick access to total inventory value for simplified accounting and reporting
Join Shopventory and start saving on average 1 hour per day per location. Get advanced features such as custom reporting, barcode scanning, automatic purchase orders, price tag printing and more.