Grow Your Coffee Shop Wholesale Business
Tools to easily manage wholesale inventory counts from packaging to selling online
Roasting your own coffee is one of the best ways to set your coffee shop apart and expand into new markets. Additionally, a study from the Specialty Coffee Association found that coffee shops who are also a roaster are more profitable than those who don't.
For many cafe owners, roasting their own beans and selling wholesale is a daunting task. However, wholesale coffee tends to be the next best step for those looking to grow their business alongside multiple locations. 
What is a Wholesale Coffee Roaster?
Creating a wholesale coffee business means roasting your own beans in-house that will later be ground and brewed by retail or foodservice customers. If you already roast your own beans this means packaging your beans and selling through new sales avenues. Otherwise, the first step is to begin roasting your own coffee. 
For many cafe owners, roasting their own beans and selling wholesale is a daunting task. However, wholesale coffee tends to be the next best step for those looking to grow their business alongside multiple locations. 
Expand into new markets

Increase your profit margins

Have an alternative revenue source if your cafe sales are disrupted

Strengthen your brand
Coffee Shop POS Systems and E-Commerce Channels We Partner With
Location-based coffee shops rely solely on customers coming in-store to purchase a finished good. Even if you have an e-commerce store for online ordering, you are still creating their order in-house. 
Roasting your own coffee and selling wholesale means expanding into new markets diversifying your business.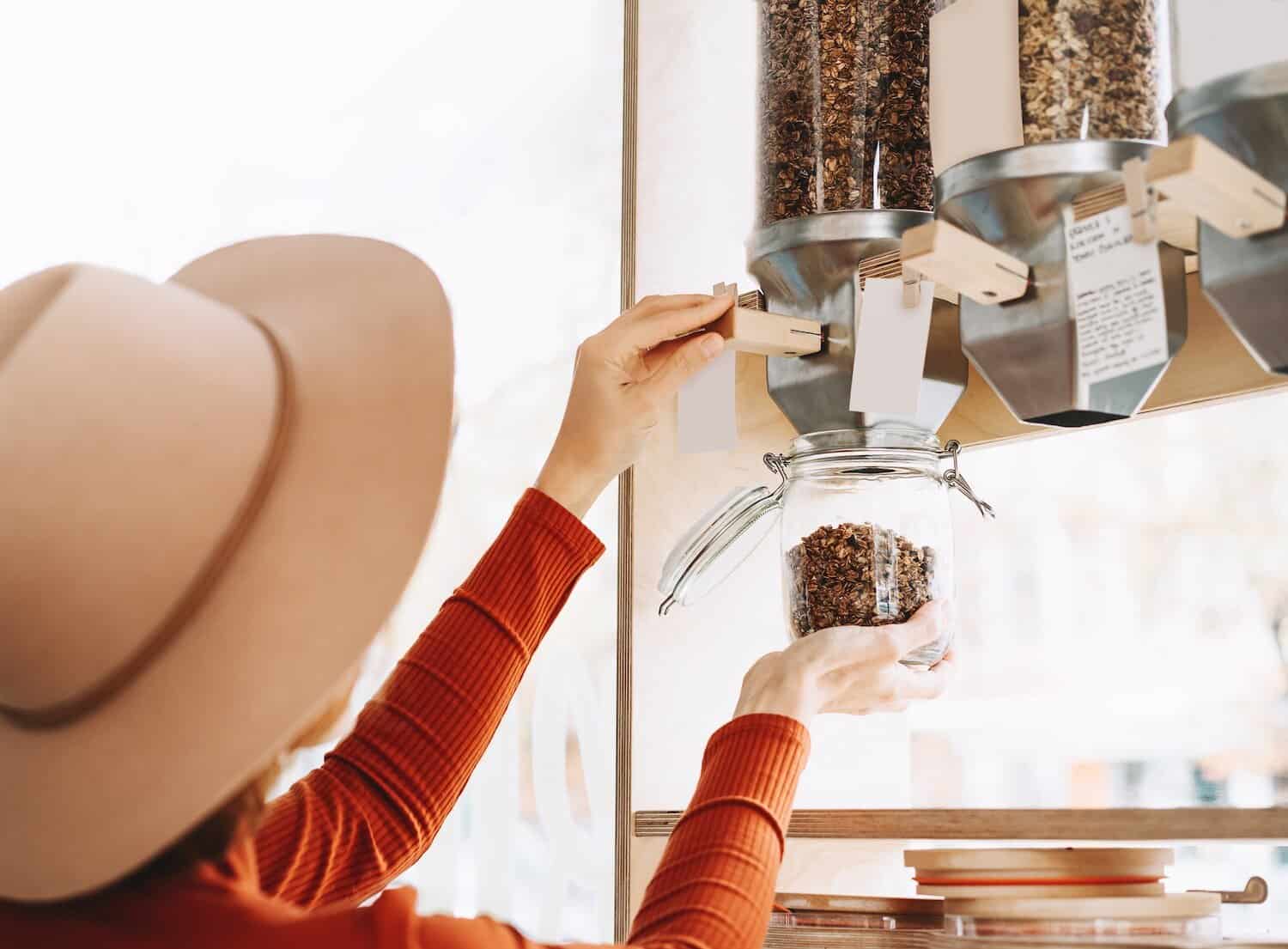 Retail, Foodservice & Grocery
Sell your coffee beans to offices, restaurants, hotels, local businesses, and even grocery stores. Increase the reach of your brand through other businesses to grow your customer base.
If a coffee shop isn't roasting their own beans, they're ordering them from somewhere else. Selling wholesale to other cafes may mean disguising your brand name, however, it's usually a great way to ensure a consistent profit flow.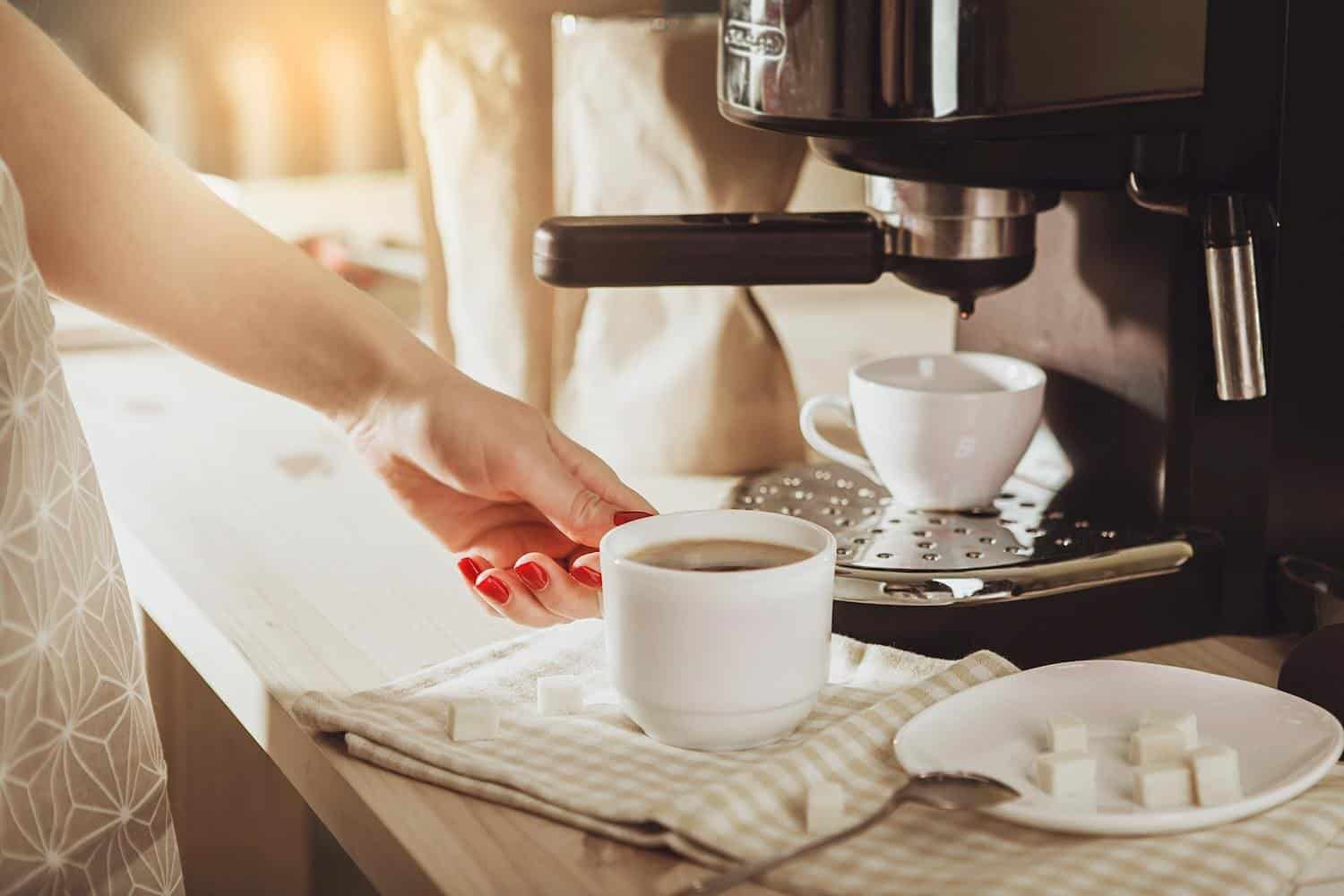 What You Need to Sell Wholesale
This section is intended to be a guide to selling wholesale. However, depending on your goals and what resources you have available, it's important to see what works for your business.
Creating an e-commerce website is a great way to promote your wholesale business and streamline the ordering process. It's essential that your wholesale website is a separate domain from your coffee shop website where customers place online orders. Both websites will have completely different customers, products, and likely pricing. We recommend exploring Square and Shopify for online ordering.
Using an inventory management system, like Shopventory, connects all your e-commerce websites and physical coffee shop for accurate inventory counts and reporting.
This is one area where you have a lot of options. Are you designing your product packaging in-house, buying a template, or hiring an agency? Likewise, you can choose to bag your beans in your roasting space by machine or by hand, or partner with a facility to do it for you.
Since you won't be selling your wholesale products in your coffee shop, you'll have to select a shipping partner. When deciding what company to partner with, make sure it's compatible with your e-commerce website and your sales cost and volume. Consider platforms like ShipStation, Shippo, and AfterShip.
Inventory Management System
Centeralize wholesale processes like tracking inventory as you package beans and invoicing with an inventory management system, like Shopventory. Eliminate multiple, costly third-party apps or complicated spreadsheets to manage your wholesale business in order to save time and increase accuracy.
Wholesale with Shopventory
Shopventory not only has the features your coffee shop needs to effectively run in-store and online, but will simplify your business as you expand to wholesale. Shopventory works by connecting your inventory for all your sales channels and locations, including your POS system, online ordering, wholesale website, and roaster.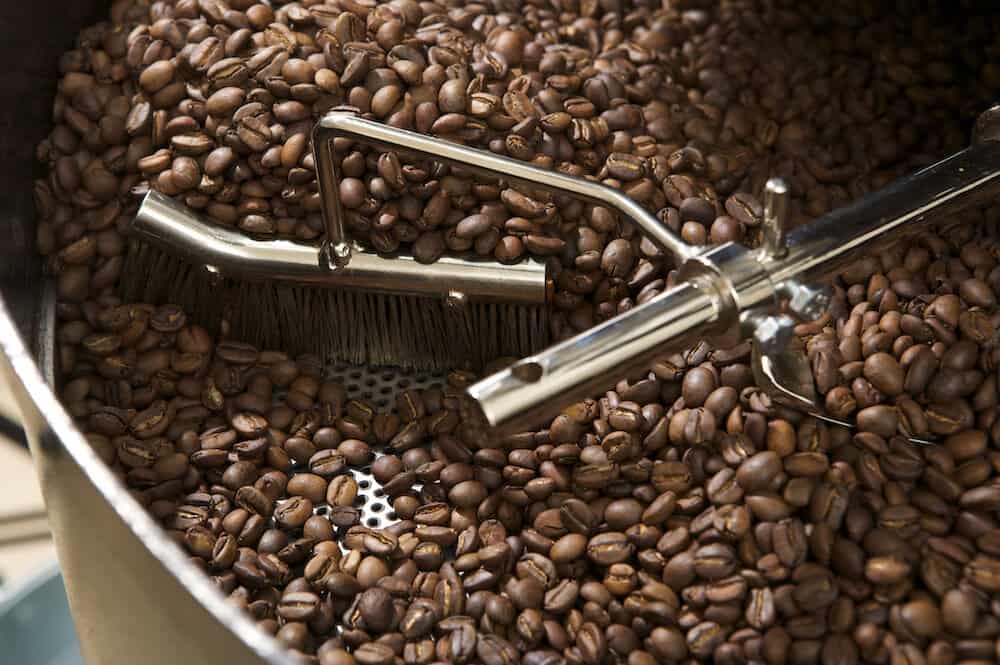 Bundling
Create bundles to manage the set amount of beans that go into your coffee bags then track your inventory as you sell them by the case. Costs and quantities are automatically calculated. Just build the bundle and Shopventory will manage all the individual components and their inventory levels.
Invoicing
Shopventory's invoicing feature handles sales that occur outside your POS system, including wholesale orders. Powered by Stripe, simply compile customer-specific orders, collect payments, and track order fulfillment. All fulfilled invoices will be dedicated from your inventory automatically so you always have accurate stock counts
Variant Pricing
Coffee roasters typically price their products differently for their coffee shop products and wholesale products. Shopventory allows you to track a single product, like a case of coffee beans, at multiple price points.
Internal Transfers
Coffee businesses use internal transfers to manage inventory between their roaster and coffee shop. Simply add what products you are transferring, track inventory in transit, and receive it at your selected coffee shop location.
Resources for Coffee Shops
Join Shopventory and start saving on average 1 hour per day per location. Get advanced features such as custom reporting, barcode scanning, automatic purchase orders, price tag printing and more.