Staff, ingredients, customers, profits: you know these are key factors that affect restaurant performance and success. That's why having accurate updates on each of these elements is important for deciding how to move your restaurant forward. These details are summarized in a report – or more accurately, multiple reports – which you and your stakeholders can use to evaluate restaurant operations.
Restaurant reporting involves getting a detailed view of these and other aspects of your business, and it's key to understanding your business's inner workings. Learn more about this important practice and some of the many reports you can use to assess your business and increase sales.
What is Restaurant Reporting?
Restaurant reporting is an industry practice of tracking, updating, and monitoring the key elements of restaurant operations. Some important factors covered in these reports include the number of ingredients you have in stock, your fastest-selling menu items, and their value. Staff performance is also a key part of reports for restaurants.
What are the Basics of Restaurant Reporting?
Restaurant reporting is all about getting to the bottom line of your restaurant's performance. There are several restaurant industry tools that can give you detailed breakdowns of each aspect of your restaurant. When you use these tools, you're taking advantage of automation, which is a key element of restaurant reporting.
Having systems that automatically generate regular restaurant reports for important data allows you to focus less on creating reports. That means time to focus on your business's everyday operations. Just as much as these reports are about knowing the details of your restaurant's data, it's also about creating efficient systems for analyzing these outputs.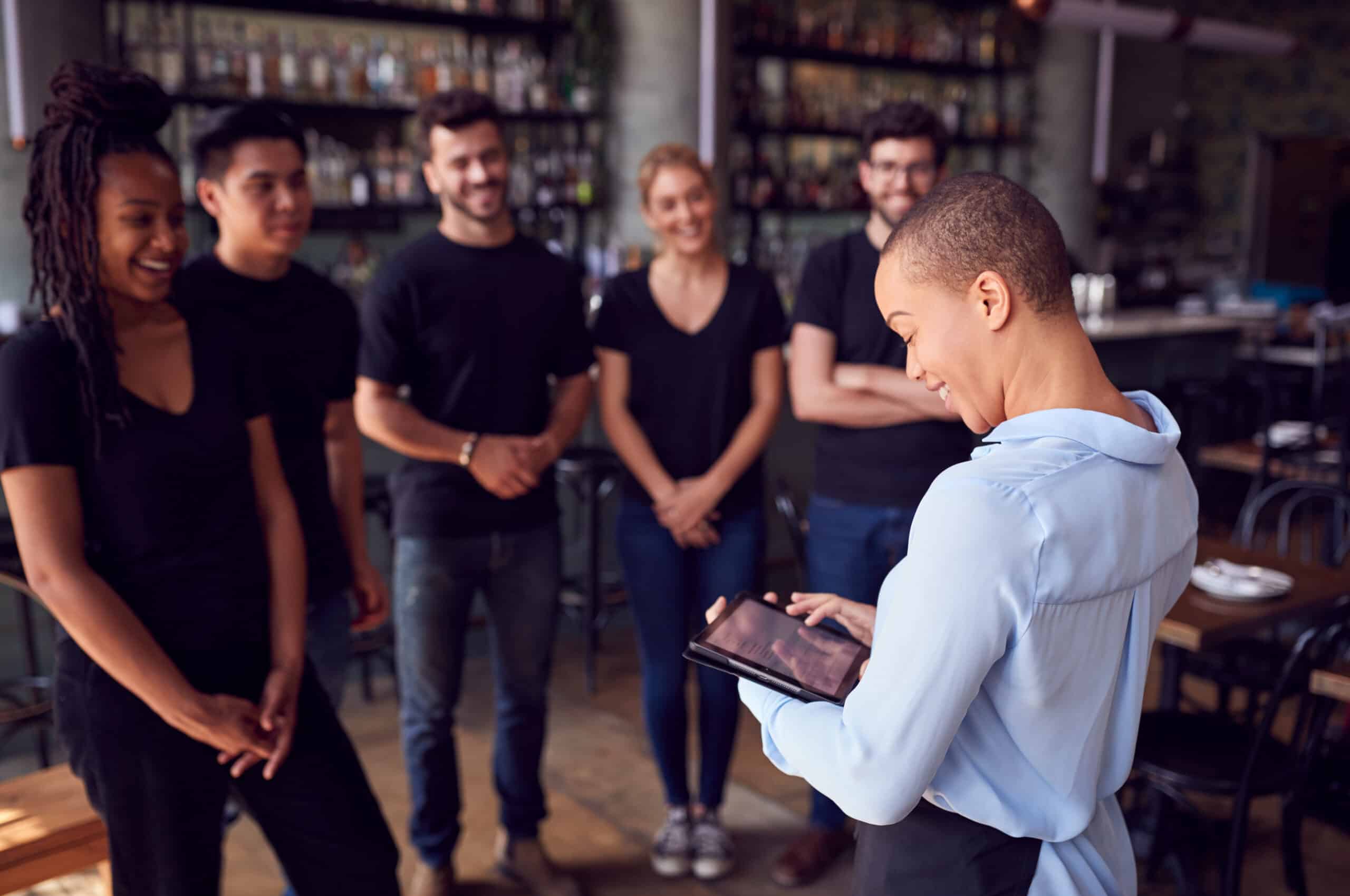 Why are Reports Important for the Restaurant Industry?
Accurate inventory valuation
Generating regular restaurant reports of your inventory means keeping track of all the products and ingredients you have in stock and how much they're worth. This way, you know how much money is sitting in your inventory so you can determine your ideal sales volume. With that figure in hand, you can keep money flowing to your business so it's not stuck in your pantry.
Making strategic reorders
Accurate documentation can tell you the right quantity of ingredients to purchase. Maintaining updated restaurant reports can also help ensure you're effectively allocating your budget to your resupply orders. This way, you'll know if you're wasting money on bulk discounts on asparagus bundles or salmon filets that won't be ordered, saving you in the long run.
Monitoring performance across locations
If your restaurant has had enough success to expand to more than one location, congratulations! But to paraphrase a common saying, your achievement has earned you a greater level of responsibility. Maintaining accurate restaurant reports becomes even more important with the more doors you open. 
Keeping accurate sales reports for your restaurants can give you a good idea of what dishes are making your business the most money. These reports detail which items aren't highly requested. They'll also give you a clear view of which items are more popular in which locations. From there, you make data-driven decisions about which dishes to advertise and which to cycle off your menu. 
If you haven't yet opened a second location but you're heading in that direction, restaurant reports can help too. Reports for your current location can help you determine growth areas. This way, when the time comes to expand, reporting comes as naturally as serving plates of your famous dishes.
Reducing food waste
Buying too many ingredients at the wrong times can leave you with excessive food waste. And tossing out wasted ingredients results in lower profits for your business. 
Unused food carries an environmental cost as well as a practical financial one. When you track food waste, you not only save money, but you're reducing waste from a sustainability perspective as well. And for any leftover food you may have, organizations like We Don't Waste are happy to redirect it to those in the community who may need it.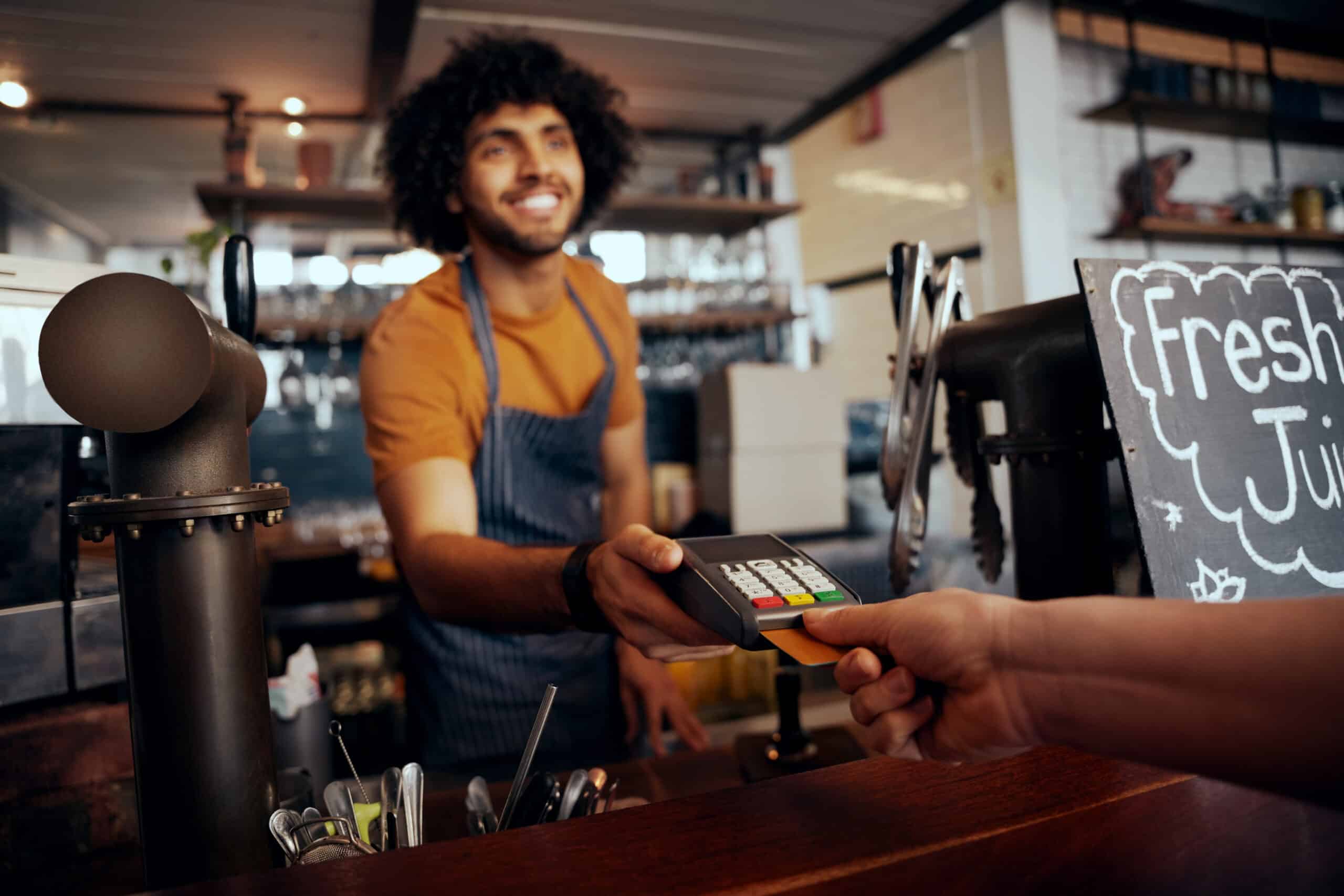 The Types of Sales and Revenue Reports Restaurants Use
1. Sales profit report
A sales profit report summarizes all the details of your business's sales activity. This report includes the number of sales your business made within a defined time period and the value of those sales. You'll also want to track your profits and predetermined key performance indicators. Creating regular sales reports can help you see your bottom line so you can make smarter decisions about any potential changes to your menu strategy.
2. Revenue report
A vital financial statement, your revenue report shows you how much money your business generated over a certain period. It also shows you the total of your restaurant's operational expenses. With this data, you can determine your restaurant's financial position, how well your restaurant is performing, and any changes you should make to your budget. Having accurate revenue reports can also give you an idea of how much financial growth you need to accomplish before expanding or updating your restaurant.
3. Labor cost report
You have a great team of kitchen staff, front of house, and other employees ensuring food is served to perfection and all your customers' requests are met. And yes, that's always worth it, but just how much is it costing you? Creating labor cost reports gives you data about staff salaries so you can clearly see the cost of payroll. You can then compare this report to your sales report to determine whether your restaurant's labor costs are in line with your profits.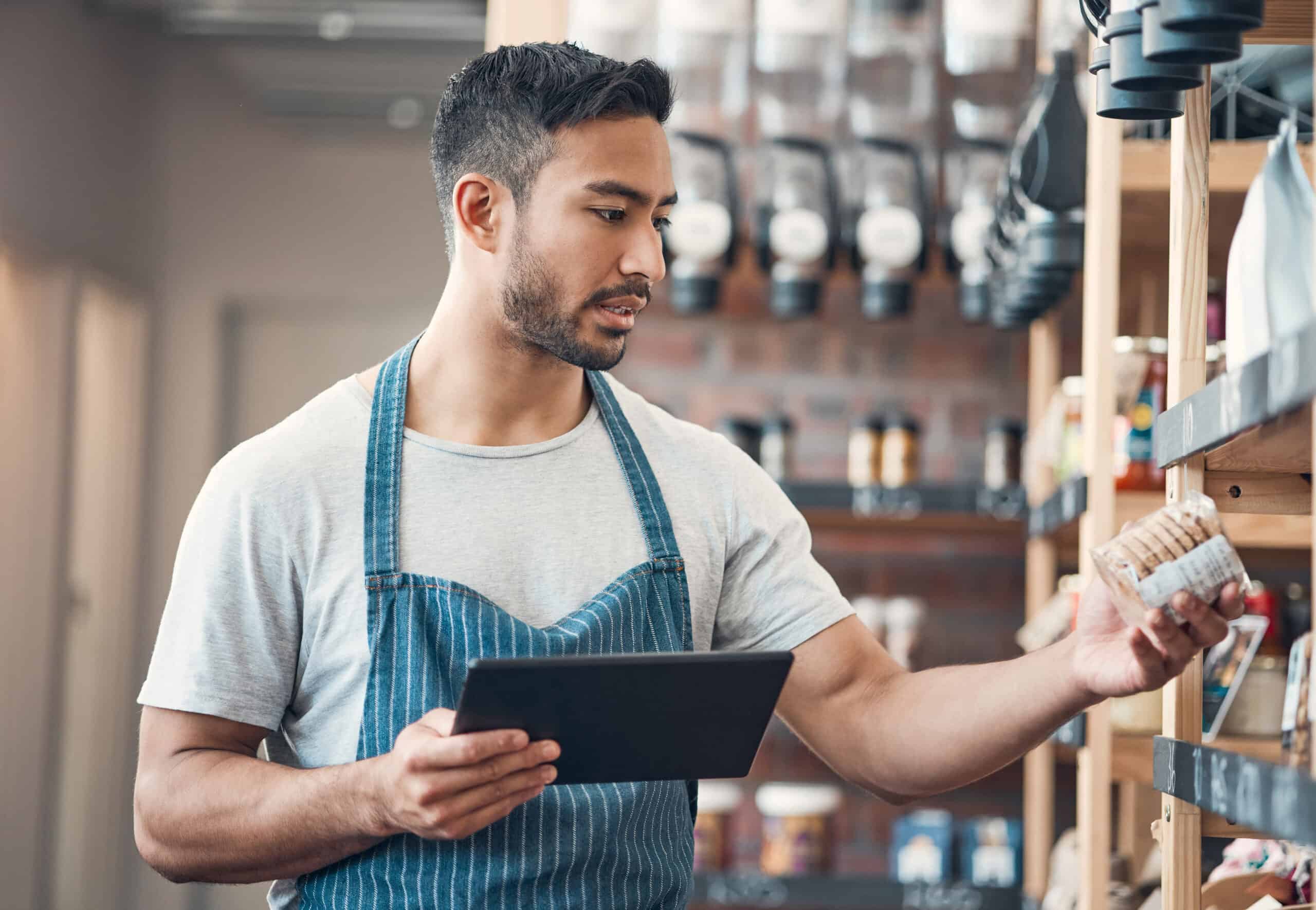 The Types of Inventory Reports Restaurants Use
1. Inventory-on-hand report
Whatever is in your pantry at any given moment matters the most. You need a detailed breakdown of what you can work with as you're running your restaurant. For this reason, you should regularly and reliably update your current stock inventory reports. These reports are also known as inventory-on-hand reports. 
Think of this document as your base report. Its data informs you of all the other types of restaurant inventory reports. It will also show you the current value of what you have on hand.
2. Low inventory report
Your restaurant needs a regular supply of foods and ingredients to keep your business going. Running out of a key ingredient on a busy night could cause inconveniences for both you and your guests. Knowing what items and ingredients you need – and their quantity and when to order them – is key to running your kitchen. That's why your restaurant needs to keep and monitor this report.
A low inventory report uses minimum stock levels to create a list of foods that you may need to restock in the near future. And with automated systems in place, you'll always know what ingredients you need to reorder.
3. Food waste report
Accidents happen. Sometimes a steak is too well done and there's nothing to do but call it a waste. Luckily, if you have accurate food waste reports, you won't cry over spilled milk. Train your staff to document every wastage that happens in the kitchen and on the floor. Make sure your team members write down the items, the quantity of the loss, and the reason for the waste.
Food waste is not just about an overcooked chicken breast or a container of sauce that breaks open onto the floor. These reports can help your restaurant minimize food waste by flagging expiring inventory before the best buy date passes. This way, you can offer a pork chop special or a new side of seasonal vegetables before those ingredients become food waste.
You can always compare the theoretical sale value of your stock with your actual sales to calculate your restaurant's waste amounts. However, having a waste spreadsheet is still important. Keeping track of this data can help you determine how to reduce food waste in your restaurants wherever possible.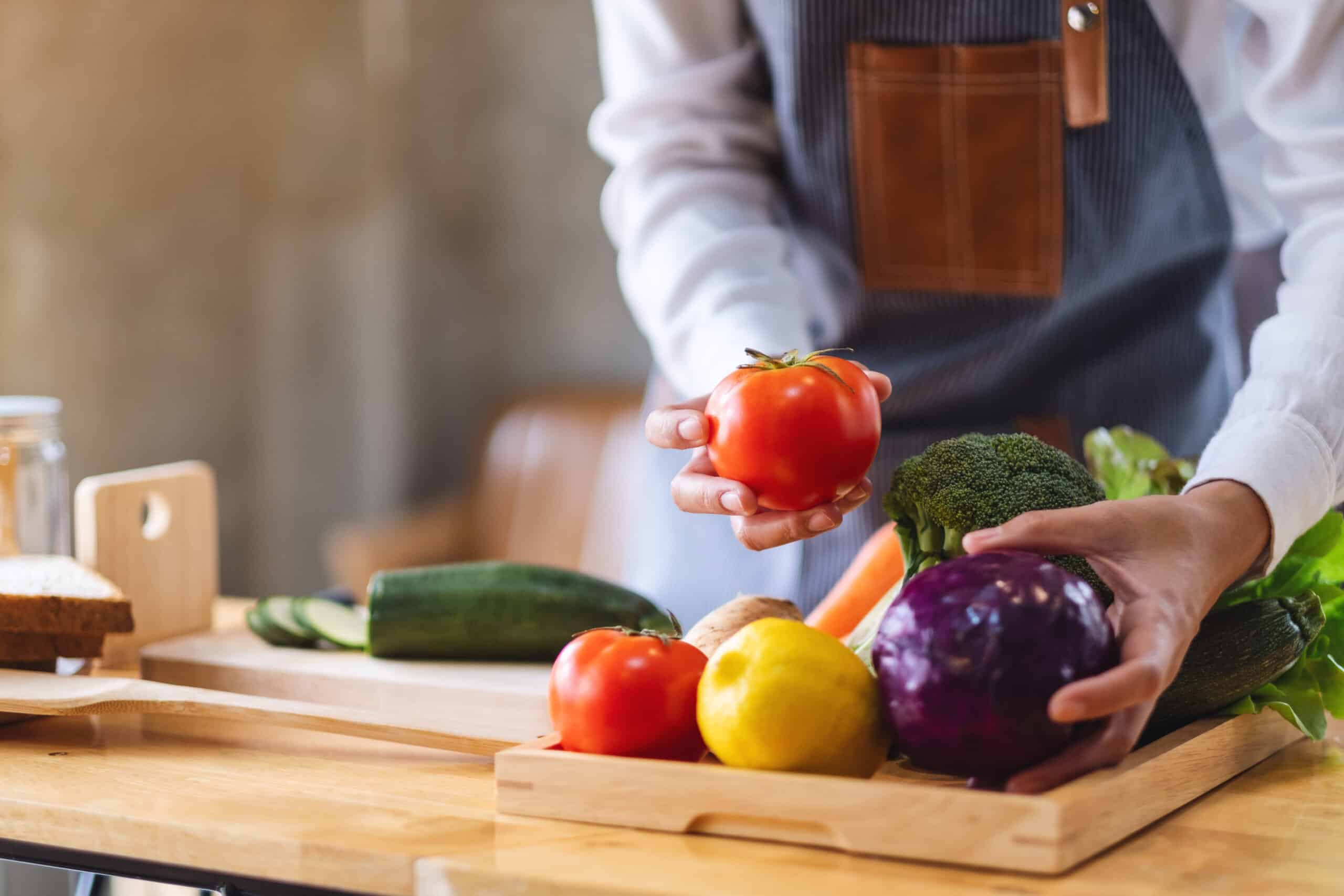 4. Purchase order report
Once you've identified your products that are running low on stock, the next step is to order them. Using an automated purchase order tool is ideal for saving time, but it's just the start. Once the order has been placed, you'll want to monitor the incoming products on a purchase order report. 
You can use this report to help you plan for your business's near future. For example, you can decide which specials or which extra menu item to serve according to your report. This way, you can run an efficient and well-prepared kitchen on the day your order arrives.
5. Vendor report
As you're dealing with your restaurant's day-to-day operations, you might not think to check on your vendors. However, one of your suppliers could make a change to their prices. If they do, you'll want to be aware of the update so your restaurant reports and budget are all accurate. Generating vendor reports is a key part of vendor management for keeping track of information about your suppliers. That includes each supplier's credit limits, contacts for inquiries, and invoices.
6. Bundle report
You might want to spice up your menu and give your restaurant customers a few deals they just can't resist. With ingredient bundling, you'll combine multiple items and sell them as one. For example, you might offer a seafood basket deal where customers get their choices of two types of fish, fries, and a drink.
But as you combine menu items that are typically separate, you'll need to indicate these changes on a bundling report. This way, you can track how well these deals are selling as a combined unit. In a bundling report, you'll see each of the items that make up a bundle and the total cost for the bundle. You'll also track the number of components removed from your stock with each order.
7. Stock forecasting report
Stock forecasting is about as close to predicting the future as a business owner can get. With stock forecasting, you can get a better idea of when you'll need to restock certain ingredients. Forecasting systems keep track of each of your ingredients and assess data based on trends to suggest when a product might need a resupply from your wholesaler. Accurate forecasting can also help prevent you from ordering too many ingredients or purchasing them too early, which can reduce restaurant food waste.
8. Multi-location report
If you're managing more than one restaurant, you need to know the status of your inventory in multiple locations. A multi-location report gives you a summary of your restaurants' sales and supplies on hand. That can be helpful if, say, you run low on produce on a busy night or there are no more paper towels for the bathroom. With your multi-location report, you can always coordinate a stock transfer from a sister location. 
For this reason, your reporting system should be cloud-based. This way, you can more easily view stock levels across your locations. Now, you're on your way to running a successful group of restaurants.
The types of food and menu reports restaurants use
1. Customer report
Customer reports capture customer details such as order history, behaviors, and contact information. You can also include customer feedback in these reports to determine where there's room for improvement. Once you've gathered the data, you can use it to create more accurate customer profiles, plan marketing campaigns, and strategize customer retention efforts. You might also email customers about upcoming specials or events and invite them to join your restaurant's loyalty program.
2. Discount report
When you're giving one customer a discount on their meal or running a special, you might scratch off totals and replace them with discounted amounts. But this approach could throw a wrench in your other reporting systems. Keeping track of all your discounts can let you easily view how many discounts you're running and how they're affecting your revenue. You'll want to know if the discounts you're offering keep up with your food costs and other expenses.
3. Menu analysis report
Are your customers looking over your menu more than you are? Taking a close look at your menu must haves — as well as what's not so hot — can give you some valuable insight. A menu analysis report starts with your menu and looks much further. It can reveal which menu items are customer favorites and which items your chef doesn't have to cook very often.
Conducting a menu analysis gives you a breakdown of item sales and how they're contributing to your restaurant's overall profits. A menu analysis will cover various aspects of your menu categories such as broader categories – for example, food and beverage. It will also include narrower groups such as soups and entrees.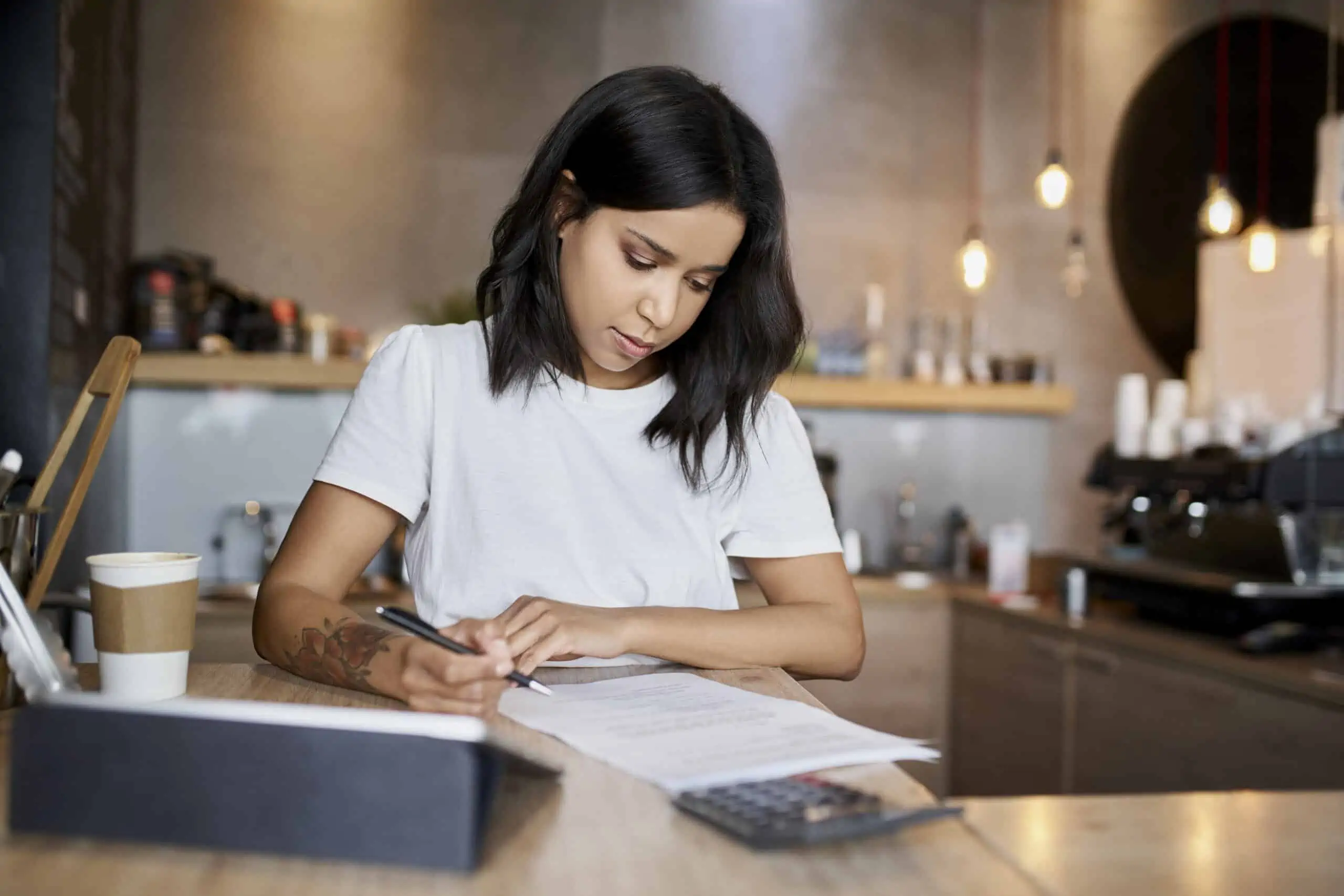 Best practices when launching a restaurant reporting program
While implementing the above restaurant reports might seem like a daunting task, gradually incorporating them into your business's everyday processes can give you important information. As you start putting systems in place to connect the necessary data, you should be mindful of how you're launching these systems and reports. With proper care during setup, these reports can give you highly accurate snapshots of your restaurant.
You'll first need to determine how often you want to generate each of your restaurant reports. Some statements, such as your sales profits report, are most useful on a monthly basis. This way, you're keeping a close eye on some of the most foundational parts of your business.
You'll also need reporting tools that can handle all of the individual datasets. In some cases, you might want software that combines data points to create reports that take multiple factors across your restaurant into account.
Access powerful restaurant analytics with Thrive Inventory. Have instant visibility to the data you need for all your locations, including back-of-house, food truck, and prep kitchen. 
Keep in mind that the process doesn't stop at generating reports. Perhaps the most important step is actually taking the time to review these documents and implement any necessary changes. For example, let's say a report tells you which menu item is most popular on Friday afternoons. It's then up to you to further promote this dish or ensure you're keeping enough of its ingredients in stock. And you can leverage the information in your customer reports to give your customers an even more outstanding restaurant experience.
Efficiently optimize your reports for a more successful restaurant
Restaurant operations are more efficient when reporting is effectively utilized to reduce costs, streamline operations, and reduce waste. Regularly generating accurate reports for your restaurant can give you real-time details about your business. You can then use this information to make insightful decisions to move your restaurant forward. Using the right tools, you can seamlessly fold reports into your business's everyday operations.