Simplify Vendor Management for Liquor Stores
Store Key Vendor Information in Shopventory, Not Your Head
Your vendors, or suppliers, are the foundation to your liquor store. Your domestic beer suppliers ensure you appeal to a wide audience, while your local liquor rep might help you expand into a new niche with Agave Vodka. Without proper vendor management, sustainable growth and success are hard to manage.
For many liquor store owners, vendor relationships are a burden instead of part of their growth strategy. However, it's essential in order to optimize your inventory and maximize profits.
What is Vendor Management?
Vendor management simply refers to managing relationships with the reps and businesses you purchase the products for your liquor store from. You likely work with dozens, or possibly hundreds, of vendors. Each has unique vendor contracts, pay rates, and reps that need to be managed with a vendor management system.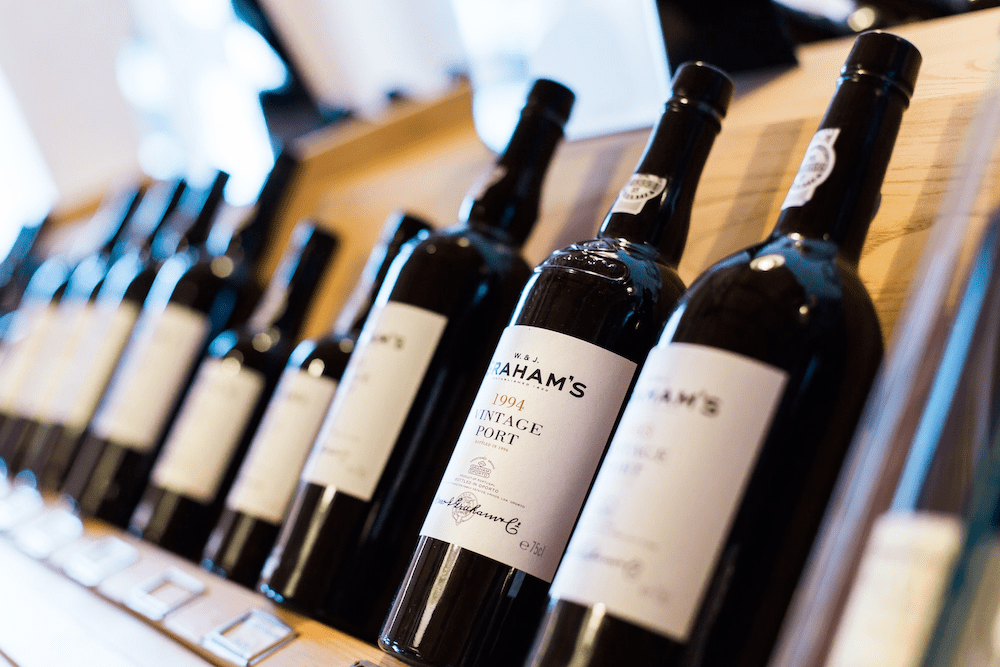 Why is Vendor Management Important?
While successful vendor management can mean finding the cheapest price for a case of wine, it's also about strengthening supplier relationships so you can make more informed decisions.
Vendor Management Benefits
Increase cost savings

Improve product selection by working with a number of large and specialty vendors to shelve products that fit your customers' needs

Minimize supply chain disruption through strong relationships

Simplify supplier onboarding with a vendor management system

Stronger contract negotiation with access to vendor performance reporting

Insight on which vendors are performing, and which aren't

A central place to quickly view all your vendor information, eliminating messy spreadsheets
Coffee Shop POS Systems and E-Commerce Channels We Partner With
How to Have Strong Vendor Relationship Management
Vendor Management Best Practices
Align product sales and goals with your suppliers

Be open to strategic ideas from your vendors

Build meaningful relationships

Use an inventory management system, like Shopventory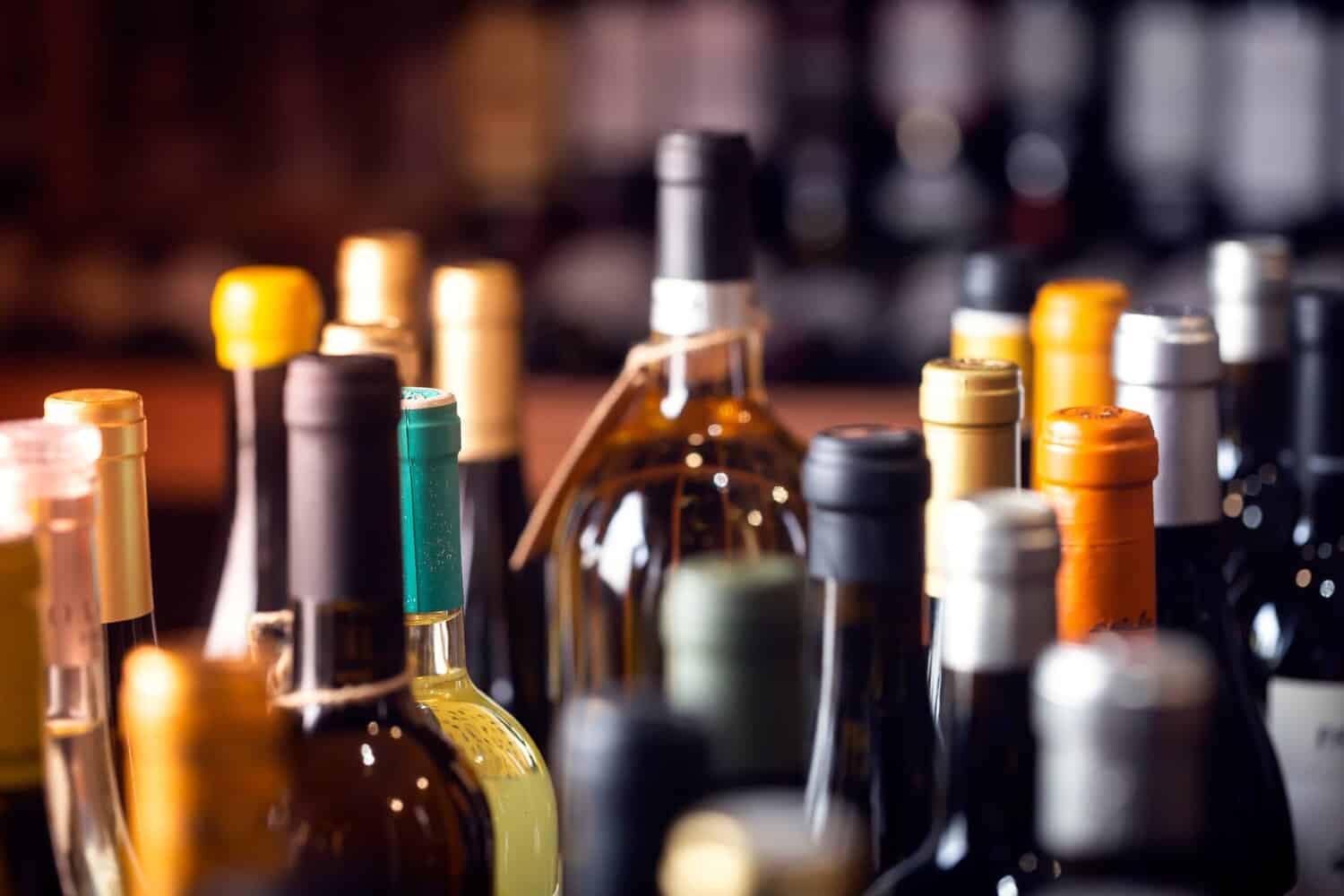 Simplify Your Supply Chain
Vendor Management with Shopventory
Shopventory's vendor management software organizes all your vendor information in our secure platform so you don't have to purchase additional, costly third-party apps. Access the vendor information you need, eliminating that pile of business cards or half-filled out spreadsheet templates.
Store a supplier's contact information, address, average shipping days, notes for internal use, and more. Once your vendors are in Shopventory, easily assign the appropriate products and locations to each vendor, access vendor reporting, and begin automating purchase orders.
Additionally, Shopventory allows you to assign one product to multiple vendors. That means you can re-stock Bud Light from vendor A one week then vendor B the next if there are cost savings.
Bulk Uploads
Save time by uploading or editing key vendor information using our Google Sheets template. Bulk uploads streamline onboarding through an organized and efficient vendor management process.
Tags
Organize and search through your vendors using tags, such as "local" or "shipping discount."
Automate Purchase Orders
Simplify re-ordering by assigning a vendor's low stock products to a purchase order manually, by automatically adding products below PAR levels, or through barcode scanning.
Vendor Reporting
Gain visibility on what vendors are performing, and which aren't. Look at sales data so you can think twice before bringing in the bottle of Hawaiian Apple Wine your specialty rep is raving about. Also, vendor reporting is essential for negotiating successful contract terms.
Join Shopventory and start saving on average 1 hour per day per location. Get advanced features such as custom reporting, barcode scanning, automatic purchase orders, price tag printing and more.