Inventory Product Bundling for Liquor Stores
Thrive by Shopventory handles tracking complex inventory from selling single bottles out of a pack to managing 2-for-1 sales
What is Product Bundling?
There are many ways you can bundle your liquor store inventory. However, bundling, also known as kitting, boils down to two or more complementary products sold together as a new product, with different variations, or at a discount.
Benefits of Bundling in a Liquor Store
Types of Product Bundling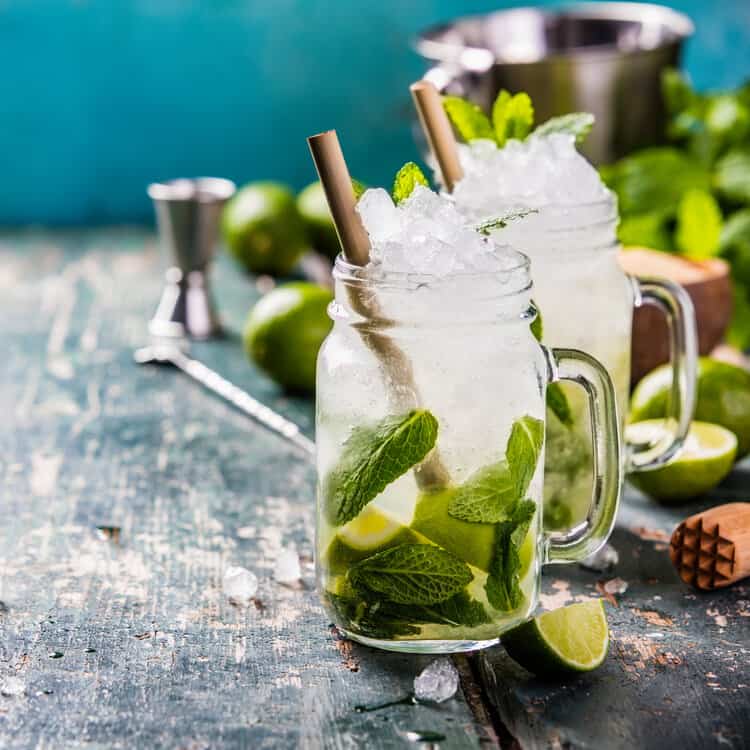 Pure bundling combines multiple component level products in a new way that customers can only purchase as a bundle. This could mean using ingredients to create your own mojito to-go kit. Customers can't purchase the components separately, like limes, but can purchase the pre-made kit.
Mixed bundling refers to products that have components combined together to form a unique product but customers can also purchase the products separately. Curated gift baskets are a great example. Shoppers can purchase a set of three red wines packaged together or can buy a single bottle off the shelf.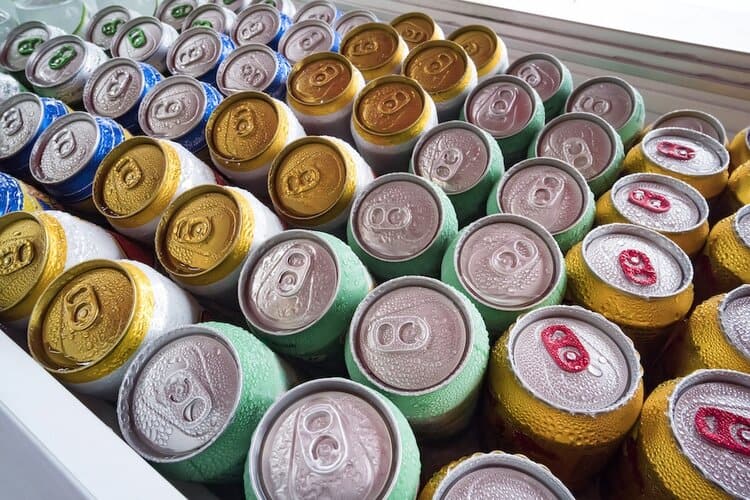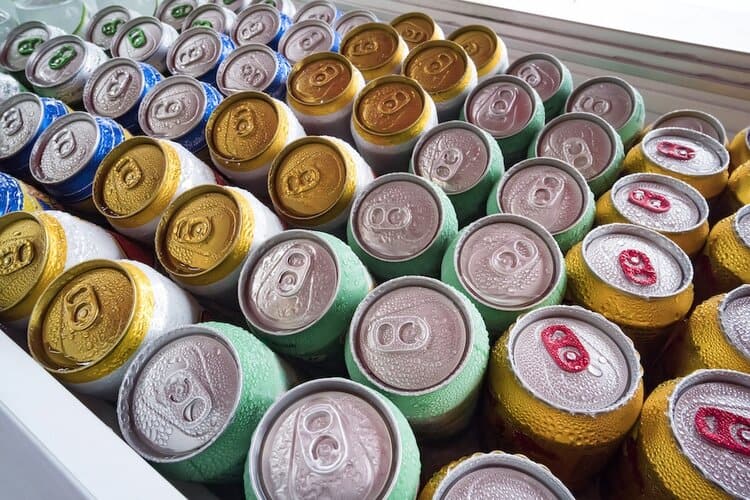 Price bundling lends itself to discounting products when they are purchased in a set. You can promote a 2-for-1 sale and bundle the selected products together and sell them at a discount. Additionally, you can track different price variations under the same product, such as wholesale and retail.
Case break bundling is almost the opposite of mixed bundles. This method includes breaking a product out of its original packaging and selling it in different packaging. For example, you can receive whiskey in cases but sell by the pour during an in-store tasting event.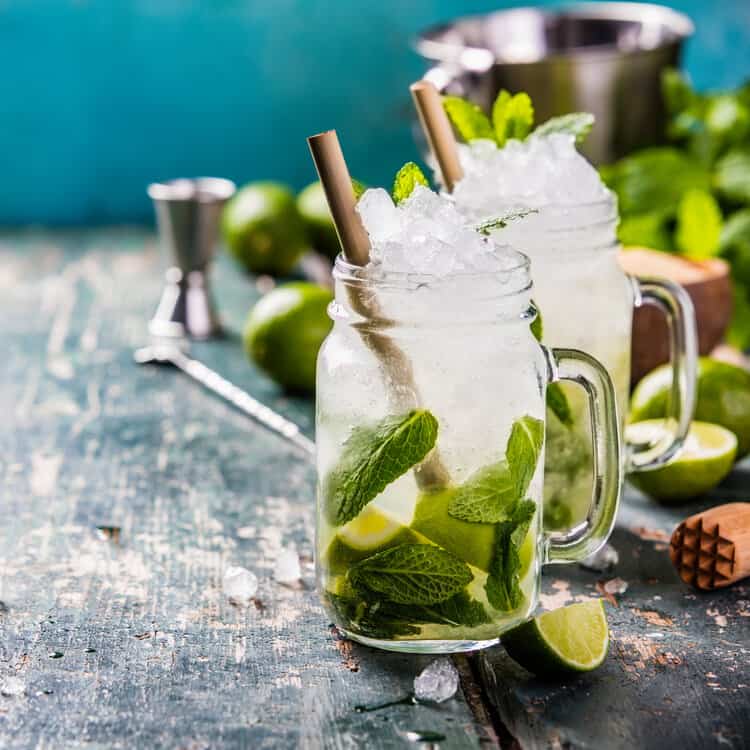 How to Create Product Bundles
Using an inventory management software, like Thrive, is essential for creating and managing bundles, as most POS systems and e-commerce platforms don't have this capability.
Thrive bundles will take your inventory and cost-tracking to the next level by tying together inventory quantities. Costs and quantities are automatically calculated, so scratch all those complicated spreadsheets. Just build the bundle and Thrive will manage all the individual components and inventory levels.
Additionally, Thrive means more accurate inventory tracking. Our reporting system will track the inventory and sales data for your bundles. PAR Levels and alerts let you know when it's time to reorder a component, so you can stop guessing.
Case Break Inventory Tracking
Break down products from their original packaging to set yourself apart from competitors and meet your customers' buying needs better. Simplify purchase orders by ordering a full case and we'll automatically update all the components of a product stock count as you bundle. Since bundles tie quantities together, if you increase the quantity of a case of beer, your single bottle quantities will increase as well. Automate cycle counts, internal transfers, building, receiving and billing for purchase orders to save hours of work each week and streamline inventory operations.
Component Level Tracking
Thrive means you have more opportunities for pure bundling and mixed bundling in your liquor store. Create a curated IPA 6-pack for hop lovers or a wine of the month club basket with a rotating selection of 3 bottles of international wines. Easily track individual components and combine them into a new product offering. Do you receive product in for a bundle that you will never sell to a customer, like limes for a margarita cocktail kit? Thrive's active toggle will allow you to put together purchase orders to easily restock from a vendor without clogging up your sales channel with products you're not selling individually.
Alternate Price Point Version Tracking
Selling wholesale or online and in-store has never been easier with Thrive's price bundling functionality. Instead of creating duplicate products with a wholesale price and a retail price, designate separate price variations under a bundle. This also works for tax and tax-free prices, as well as bundling happy hour and regular pricing.
Bundled Discount Tracking
Price bundling for discounts like 2-for-1 or buy 3 get 1 free. Create multiple price variations for the same product and bundle to draw from the same inventory lot. Thrive will track all the inventory and sales data so you don't have to try to manage complicated spreadsheets.
Resources for Your Liquor Store
Join Thrive and start saving on average 1 hour per day per location. Get advanced features such as custom reporting, barcode scanning, automatic purchase orders, price tag printing and more.