Multi-Channel & Location Inventory Management for Retail
Manage and optimize your inventory on all the places you sell with one platform
Easily Break through the Barriers to Grow Your Retail Business
As shopping habits evolve, providing customers the tools to shop how they want, when they want is essential. Running a multi-channel or location store is one of the best ways to satisfy customers and achieve retail growth. However, with each new location and channel comes new challenges.
Shopventory's all-in-one inventory management and reporting platform is designed for retailers looking for ways to set their business apart. Confidently expand your retail business, reach new customers, and increase sales with Shopventory.
What is a Multi-Channel or Location Retail Strategy?
A multi-location retail business uses two or more storefronts to reach new audiences. While a multi-channel retail strategy uses two or more channels, such as a brick-and-mortar store, e-commerce shop, and Google Shopping listings.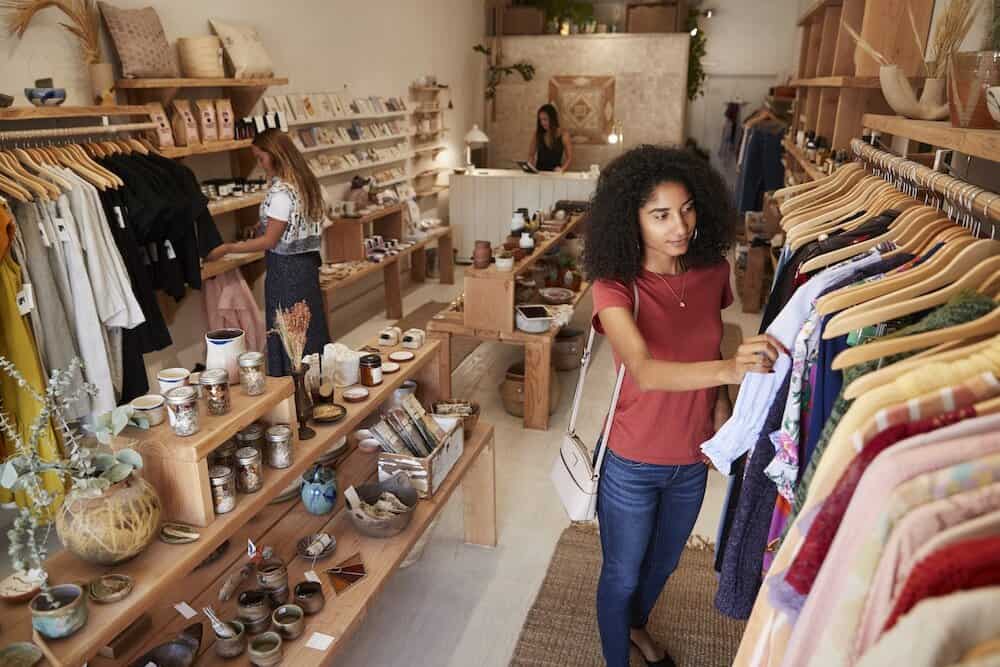 Benefits of Multi-Channel or Location Retail Strategy
Run a Successful Multi-Channel or Location Retail Business with Shopventory
Streamlining inventory management and designing a comprehensive product strategy is key to running a smooth multi-channel or location business. Shopventory was built to simplify retail growth through advanced inventory management and reporting tools.
Shopventory works by connecting inventory levels for all your sales channels and locations, including your POS system and e-commerce platform.
Your second brick and mortar store and online shop will likely have different top selling products, busy order time, and even inventory valuation. That's because each location and sales channel serves different target audiences.
Real-time inventory and sales reporting gives you the confidence to optimize each sales channel and location based on data, not intuition. Top multi-channel and location Shopventory data sets for retail include sales reports, low inventory reports, and in-transit reports.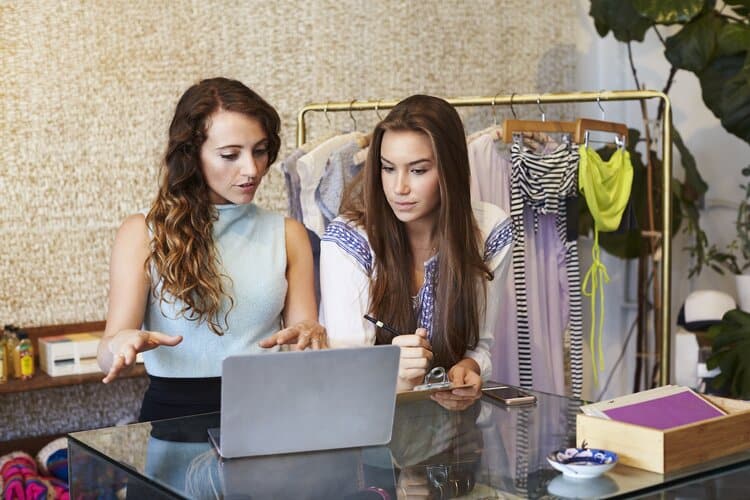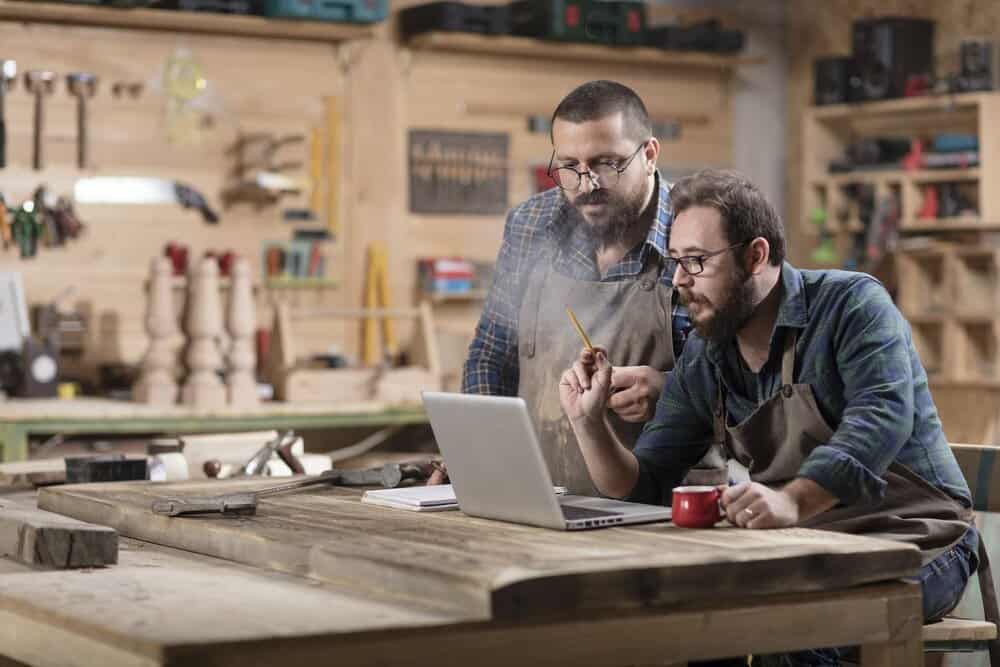 Automate Inventory Management
Shopventory accurately syncs inventory levels for all your locations and sales channels on one platform. That means knowing exact inventory valuation and performance across your sales channels, no matter where you are.
Automate cycle counts, internal transfers, building, receiving and billing for purchase orders to save hours of work each week and streamline inventory operations.
Centralize Inventory Management
Adding products to another location or selling on Google Shopping just takes a few clicks. Once your inventory is in Shopventory, manage your product listings for all one platform.
Shopventory allows you to track a single product, like a pair of jeans, at multiple price points, like in-store and online, through Bundling.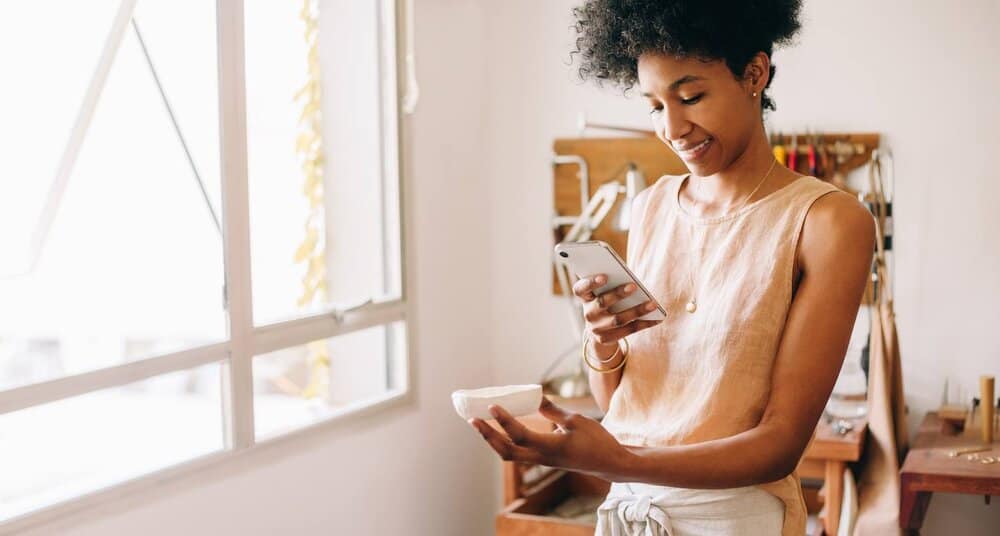 Join Shopventory and start saving on average 1 hour per day per location. Get advanced features such as custom reporting, barcode scanning, automatic purchase orders, price tag printing and more.