Retail Inventory & Sales Reporting
Make informed business decisions with Thrive by Shopventory's robust retail reporting engine
The lack of visibility into accurate inventory valuation, slow moving products, and products that keep your customers coming back is a massive roadblock to a successful retail strategy. Real-time reporting is essential in order to take control of your retail inventory and grow your business.
Thrive's inventory management system connects with your point of sales system and/or e-commerce platform to receive real-time sales and inventory data. Hone in on finances, slow-moving product, stock forecasting, vendor performance, and more. Thrive reports are key to creating a successful retail business strategy.
Take Control Of Your Retail Store
Creating a successful business strategy requires using inventory and sales reporting to optimize your stock. Easily identify products that aren't moving, like a cut of jeans, or discover your most profitable stock so you know exactly what to order.
With a reporting platform you have access to the information you need to make strategic business decisions based on data, not intuition.
Inventory Management Reporting Benefits
How To Start A Reporting Strategy For Your Retail Store
In order to have a successful reporting strategy that grows your business, you need access to accurate inventory reporting. While some businesses use a retail inventory list or templates, managing them takes a significant amount of time and are prone to human error.
Some POS systems and e-commerce platforms have limitations to their reporting capabilities and don't give a comprehensive look at the health of your inventory.
Thrive's Inventory Management Software Reporting Capabilities
Using Thrive's inventory management software means you have access to our powerful reporting engine. Get instant access to all the data you need for all your sales channels and locations, without needing an additional, costly reporting app.
Whether you want an in-depth report of last week's sales history or you want to see how many hats you had on the shelf this morning, Thrive provides valuable insights for your business needs. With Thrive's powerful inventory management system, you're ready to grow your business and take control of your inventory with accurate data.
Sales Reports
Once all your sales channels are connected with Thrive's inventory management app, we'll pull in all your sales information so you can immediately begin using reports. Eliminate "guesstimating" with detailed profitability reports so you can make decisions confidently and report with accuracy.
Inventory Reports
Currently, most POS and e-commerce platforms don't have the capabilities to report on inventory change. Inventory reports are essential for knowing exact profitability, inventory valuation, remaining stock, and more. Inventory reports are based on Thrive's record-keeping of your inventory levels, eliminating the need for those confusing excel templates.
Multi-Channel & Location Reports
Thrive connects inventory counts for all your physical locations and/or e-commerce store so you can automate inventory management no matter where you are. See what locations or channels are performing the best for your retailer store and identify areas for improvements. Access greater insight to what products are working on for each location/channel and make more informed purchasing decisions for each unique target market as you open new locations.
Custom Reports
Custom report dashboards are unique to Thrive's inventory management app for complete control of the data you want to see and how you display it. Choose from a variety of inventory and sales data points, the time frame you would like to see, and what sales channels/locations you want to include. Common retailer custom report dashboards include unsold products, multi-location sales, and top products sold.
Thrive's inventory management software was built by retail owners, like you, so our robust reporting tool is designed with you in mind. Our reports are easy to use with lots of filters and customization options so you can slice and dice the exact data you want, how you want.
Export your reports as a CSV file to share with your team and schedule daily reports right to your inbox for simplified bookkeeping.
Reports We Think You'll Like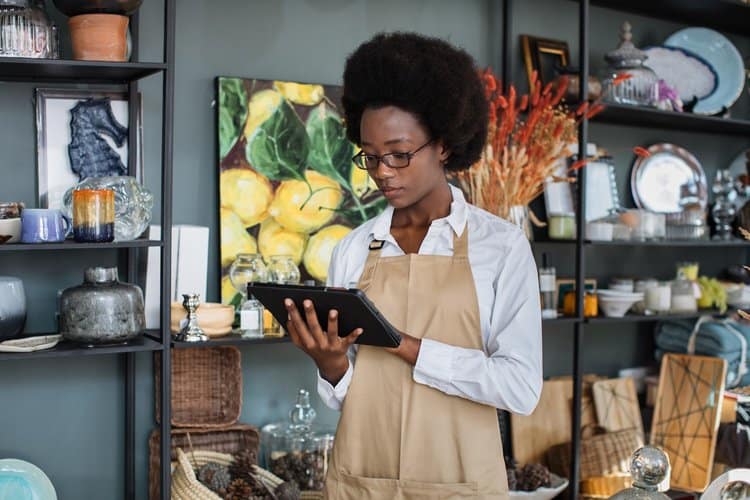 Whether you place new product orders on a weekly basis or have been placing the same orders for years, Shopventory's sales reports are crucial for optimizing your product assortment strategy.
See what products have been the most popular and consider holding off on replacing them too soon. Or identify slow moving products that aren't resonating as well with your target audience as you thought and take them off your next purchase order.
Is there a notebook design that's gathering dust on your shelf? Each product has to earn its spot in your inventory. If a product isn't moving, try A/B testing a different strategy or discount it to get it out the door and make room for more popular stock.
Thrive's dead inventory report generates detailed information of what products haven't sold during a set timeframe.
You can easily see:
How much revenue is tied up in your aging stock
How much you paid for those products (if you have added costs to any variants)
The number of days since the product last sold
The quantity of each product you have on hand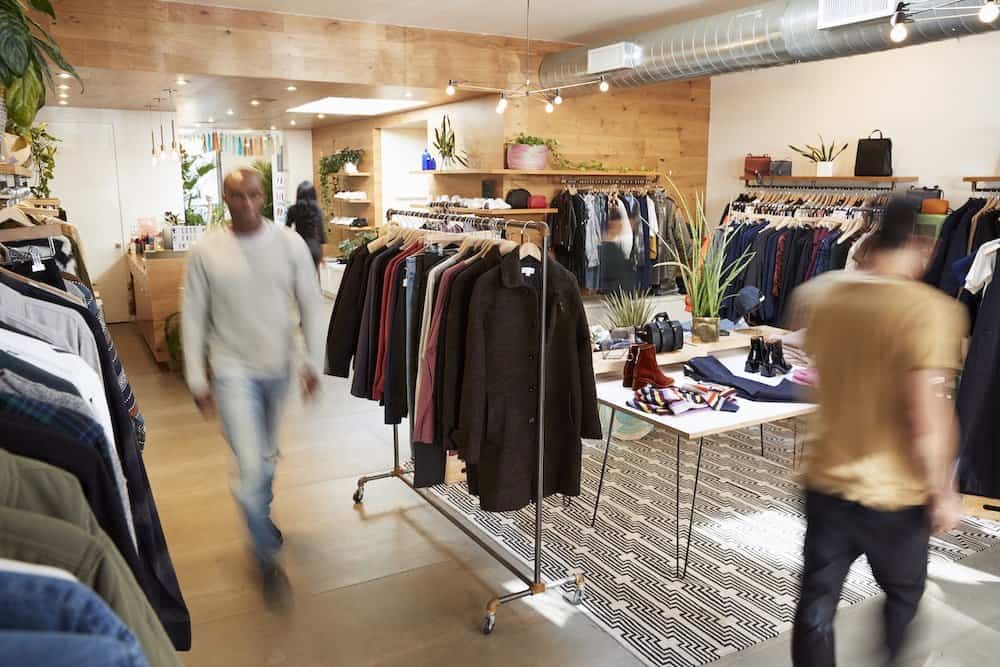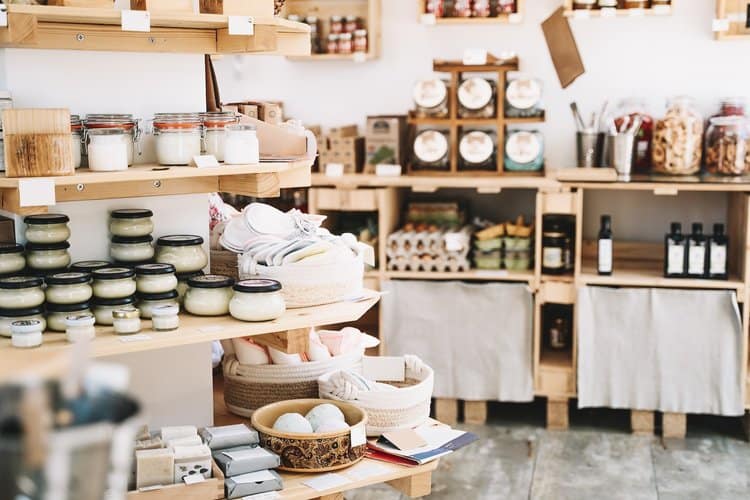 Know exactly what to order and when to order so you never send a shopper to a competitor because you're out of stock.
Thrive provides dynamic inventory forecasts based on sales history. Set up Alerts and minimum order values, eliminating the guesswork and reducing supply chain disruptions.
More Reports For Retail Inventory Management
Vendor Sales Report
See what vendors are performing, and which aren't
Compare prices across vendors to access the best deals
Inventory Change Report
Access how inventory levels have changed over a certain time period and their total value
View manual deductions, sales, and additions
Discount Report
See what receipts received discounts, how much was given, and the total of how much was given out
View what employee administered the discount
Try Retail Reporting For Free
Join Thrive and start saving on average 1 hour per day per location. Get advanced features such as custom reporting, barcode scanning, automatic purchase orders, price tag printing and more.