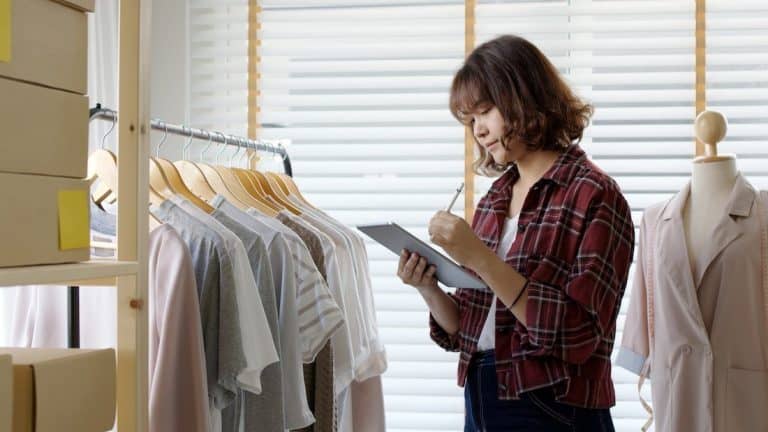 Completing a physical inventory count is important for meeting customer expectations and determining your ending inventory value. Your ending inventory value is used for tax purposes and financial statements during the next accounting period.
Conducting a year-end inventory count and calculating ending inventory can put a lot of pressure on retailers. That's why we compiled this guide to walk you through your end of year inventory tasks step by step.
Read More »
Join Shopventory and start saving on average 1 hour per day per location. Get advanced features such as custom reporting, barcode scanning, automatic purchase orders, price tag printing and more.