Simplify Your Growing Wholesale Business
Power all the ways you sell with one inventory management platform with built-in wholesale capabilities.
Thrive Wholesale not only has the features your business needs to successfully run in-store and online, but will automate your expanding wholesale channel. Connect your inventory for all your sales channels and locations, including your warehouse and wholesale website.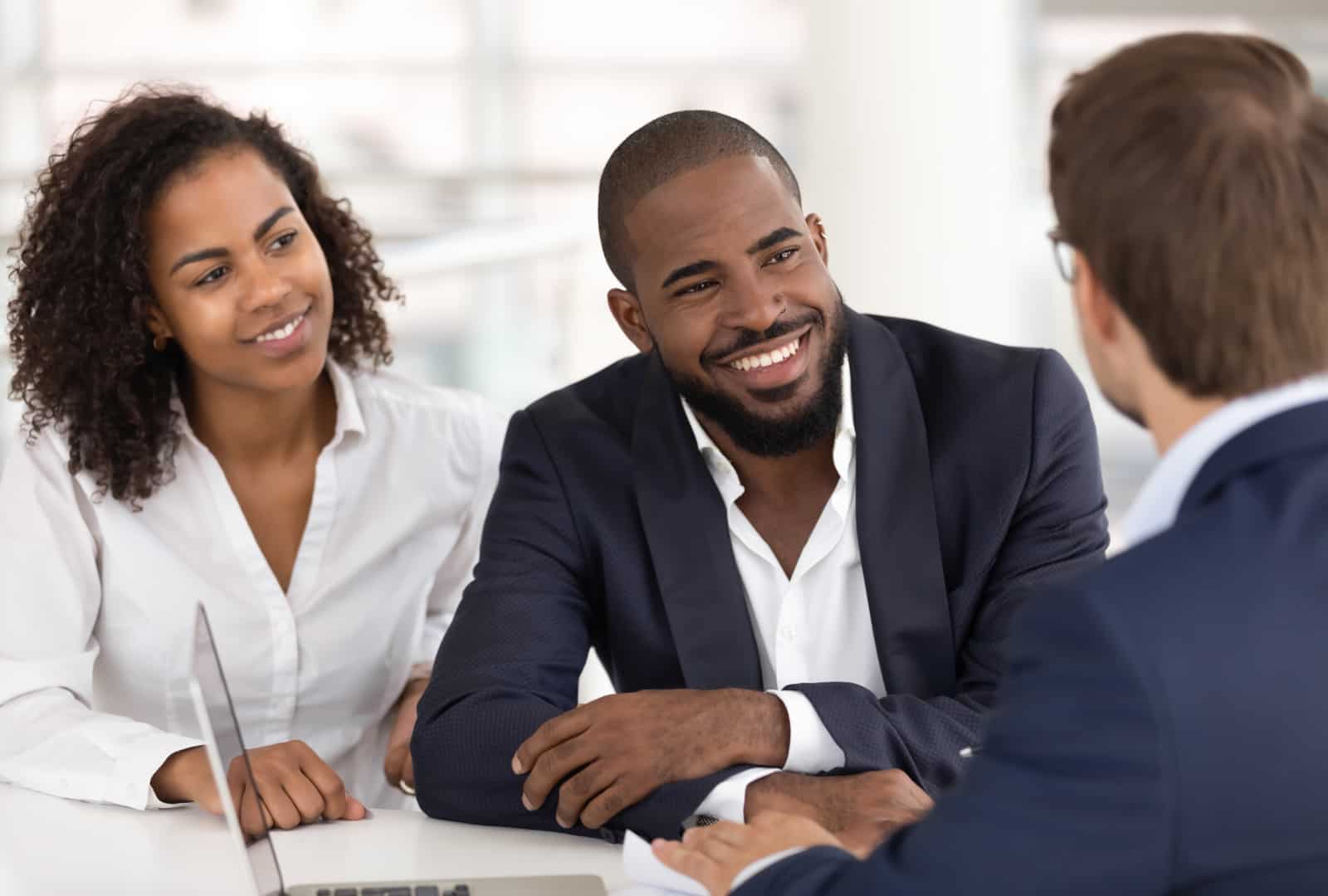 Build strong relationships by personalizing Price Lists for your wholesale customers. Use Price Lists for specific SKUs, discounts, or seasonal sales.
Spend less time managing orders by emailing branded wholesale invoices directly in your account and get paid how you want. Easily establish and store custom net terms specific to your business and customer.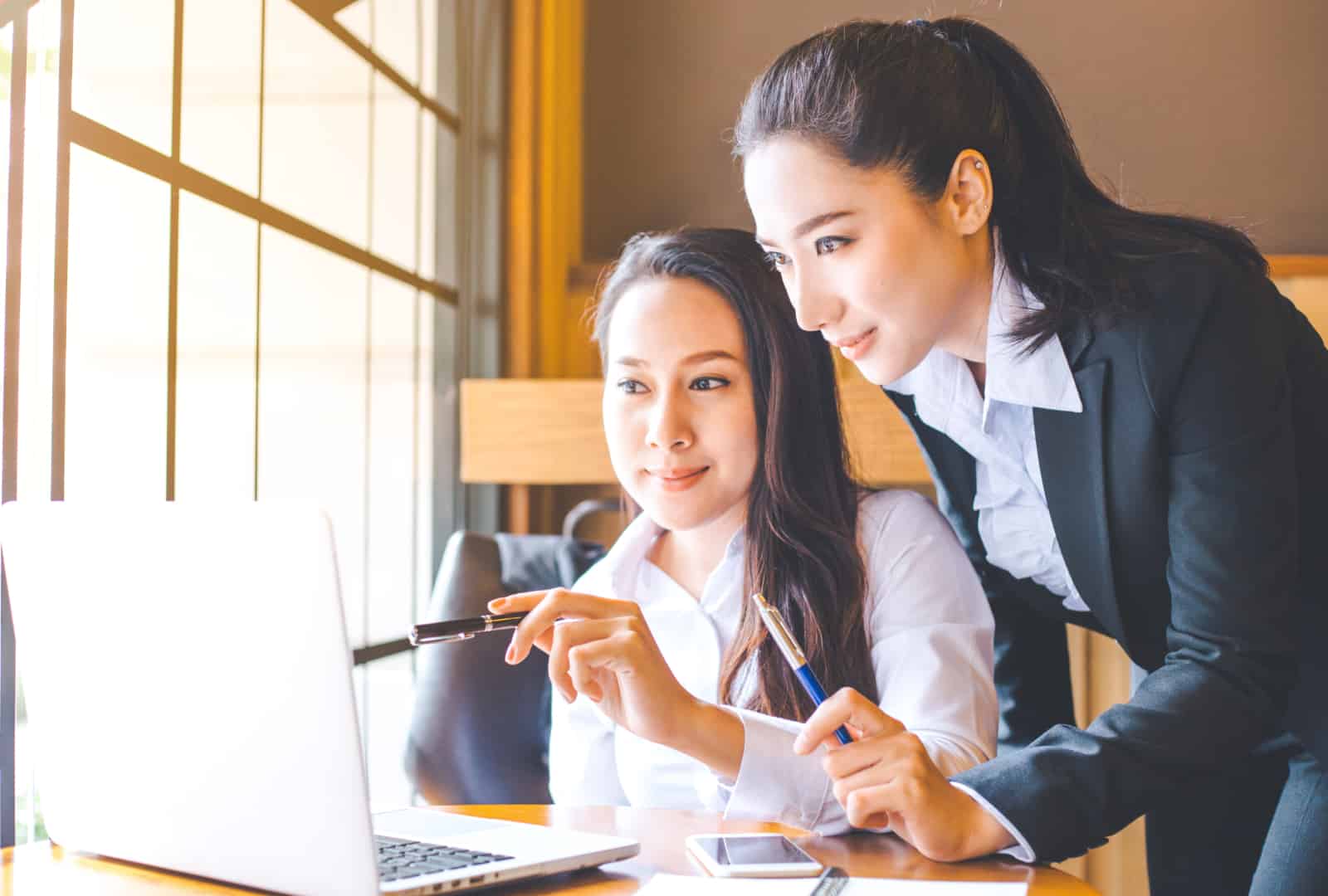 Powerful Inventory Management
Keep accurate stock counts by syncing inventory levels across your wholesale business, sales channels, and/or storefronts. Thrive Wholesale works with Shopventory to centralize your stock and product catalog with one platform designed to increase efficiency.
Create bundles to manage the set amount of components that go into your products, then track your inventory as you sell them by the case.
Costs and quantities are automatically calculated. Just build the bundle and Shopventory will manage all the individual components and their inventory levels.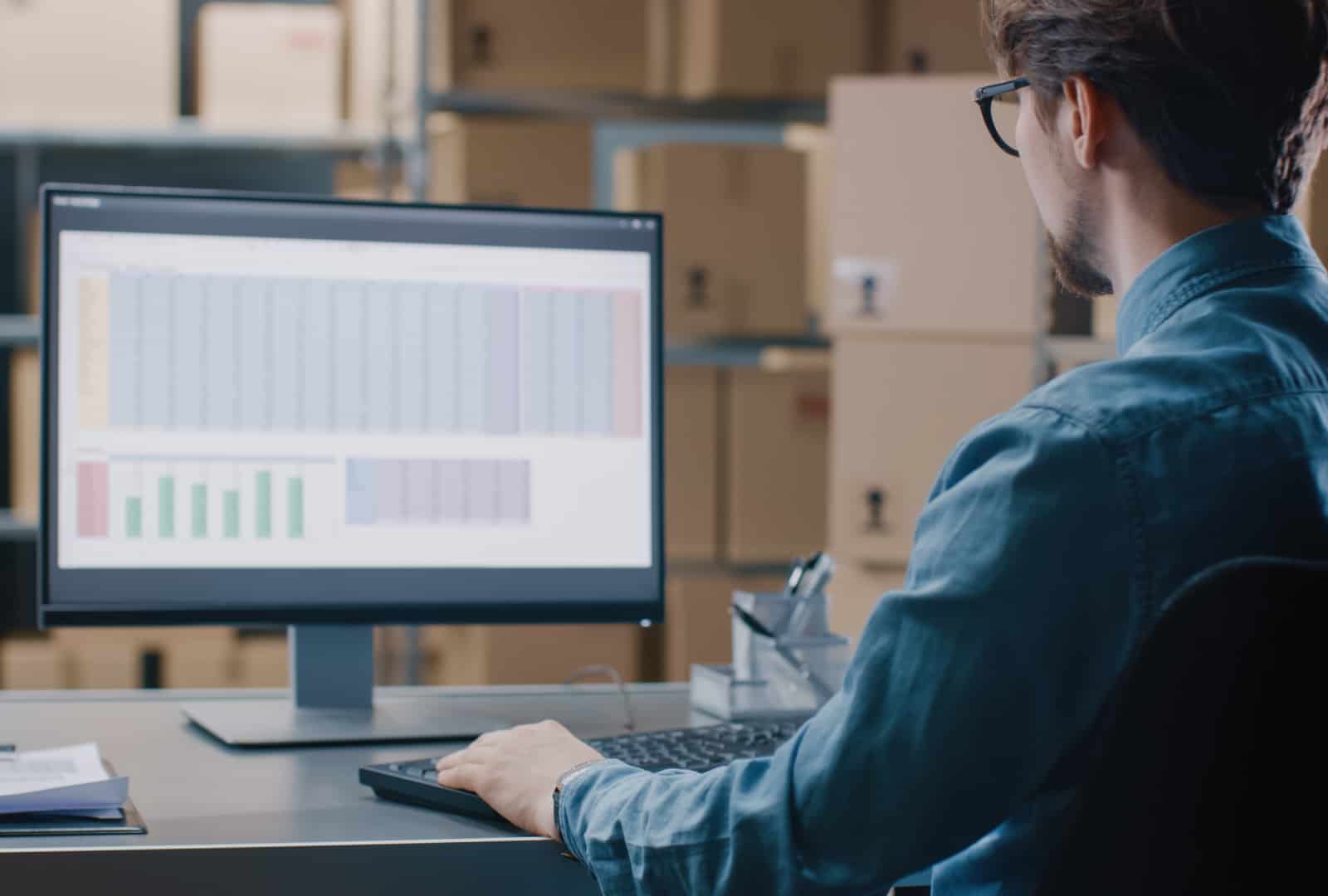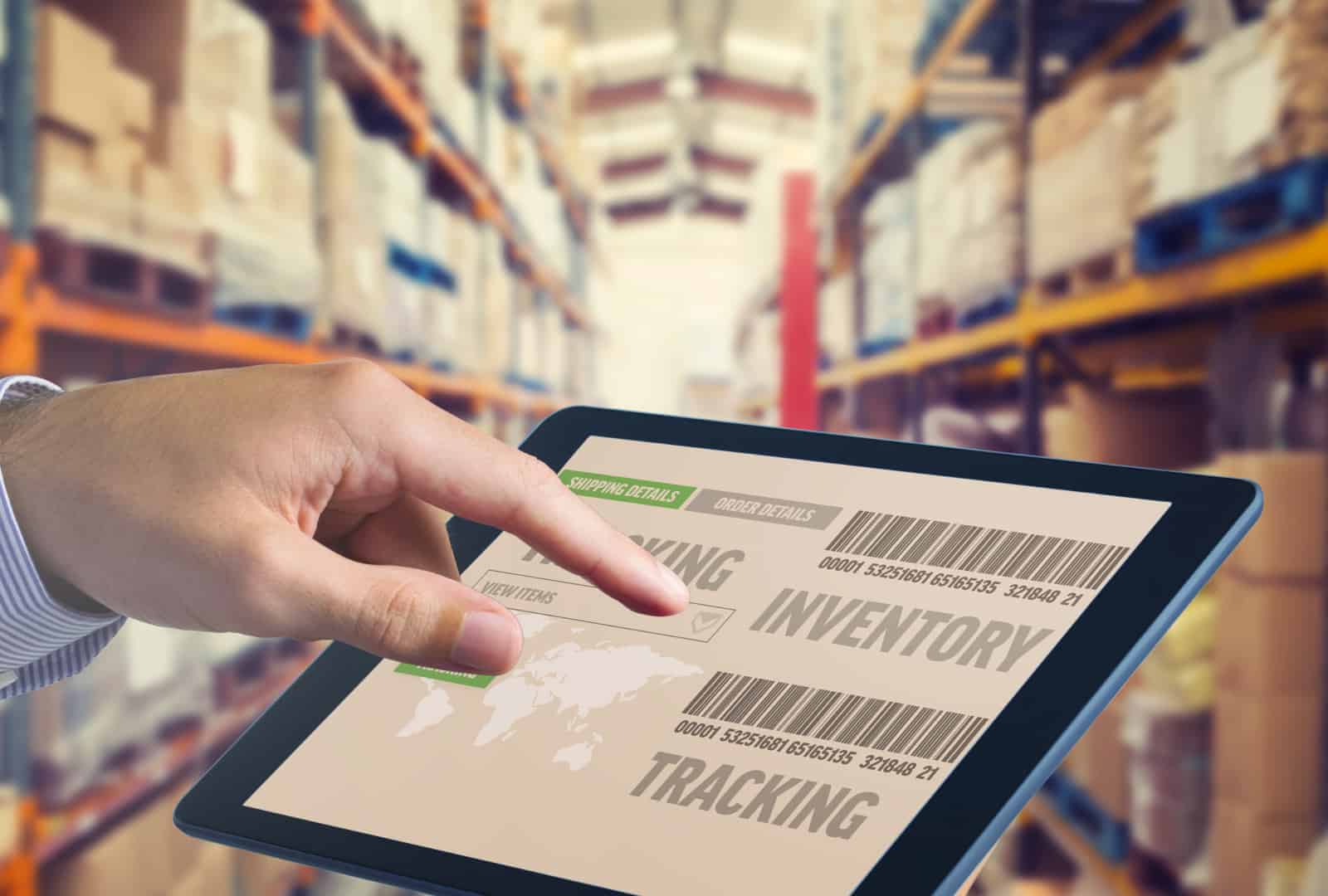 Retail wholesalers typically price their products differently for their consumer products and wholesale products. Track a single product at multiple price points.
Use internal transfers to manage inventory between your storefront and warehouse. Simply add what products you are transferring, track inventory in-transit, and receive it at your selected location.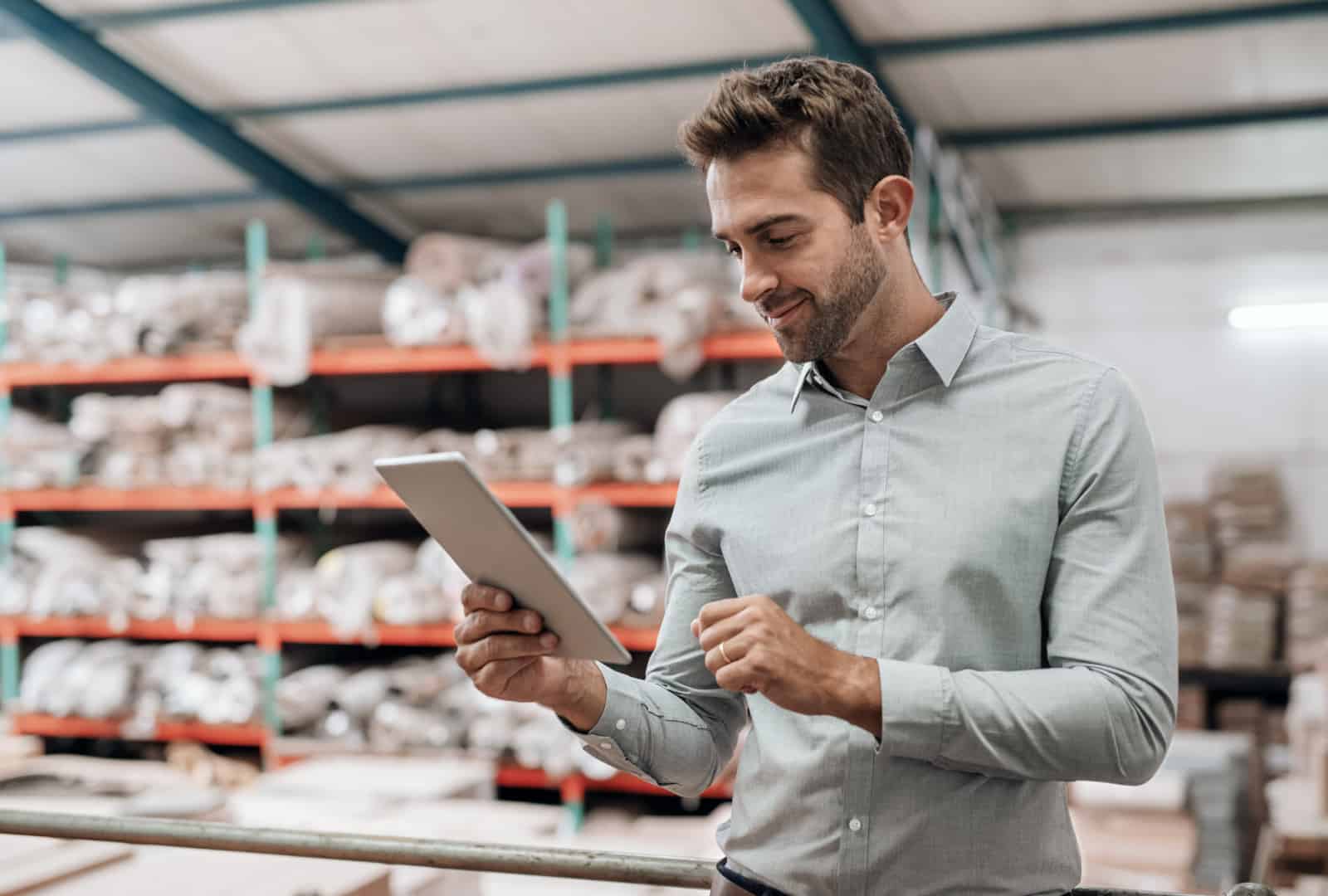 Shopventory has unique features we were unable to find in any other inventory management application, especially when it comes to handling 50+ retail locations! The customer service is the best we have seen. Fast response and effective results. Highly recommend this company.
We began using Shopventory because we needed real time inventory numbers, a tool that kept track of our COGS, and also offered sales reports. Using Shopventory is super user friendly, it integrates fully with Shopify, Square and Clover. We input all of our inventory items (including COGS, retail price, quantity of the item) through Shopventory first and Shopventory pushes all the date to Shopify. Cannot say enough wonderful things about this app. Not to mention, their customer service team is top notch and very knowledgeable!
Shopventory has been a great solution for inventory management. We're able to manage inventory of 2 Shopify stores that use the same pool of raw materials. Their support team has been amazing. Very thorough initial tutorial and they're always quick to respond to online chat support.
This app has been a game changer for me. It's very user friendly, Syncs between my ecommerce and Square flawlessly. All of my reports are in one place. I can't say enough about it. For everything that I am getting with this app and its ease of use, it is worth every penny!!
Absolutely love this app. Very useful. Love the reports. Love the filters! And you know what they do best? They listen to you. Their customer service is from another world. Fast and reliable. Look no more for an app that helps you with your inventory. This is the one. Jacques and Joe are my favorites! 😀
Shopventory is AMAZING it links everything and keeps my inventory very organized. The best part is the support received. There is always someone one click away.
We've been using Shopventory for a couple of years now. Between their incredibly helpful customer service and regularly released updates that actually improve processes, we think it's the best solution for managing our extensive inventory with Shopify and Square. We highly recommend Shopventory to any business that needs to manage inventory between multiple platforms.
Just wanted to first off say that the software developments and integrations you guys have added recently are AWESOME. I know how much work it must have taken, but from an end-user perspective, it makes Shopventory so much easier to operate on a daily basis. So keep it up!
Ready to Grow Your Business with Wholesale?
From internal transfers to brand invoices, we have the tools to expand your wholesale business.