Fully Integrated Square and WooCommerce Inventory Management Software
Shopventory - Bringing Square and WooCommerce Inventory Management Together
Knowing exactly how much product you have in inventory and what your sales are from every channel in one place, gives you the insight you need, to run a healthy and successful business.
Manage all of your product data and sales in one place with Shopventory
Get rid of the confusing spreadsheets and post it notes you're using the manage your business
Have enough inventory on hand for your customers – you'll be able to stay on top of all of your inventory needs
Know which products are selling and which one's are not
Update everything in one place on Shopventory, no need to go between Square and WooCommerce to make inventory or product updates.
Setup automated WooCommerce and Square low stock alerts to let you know when you're running low
Get the data and insights to manage your Square POS and WooCommerce sales channels in one single place – easily.
Woocommerce + Square inventory sync like clockwork 24/7.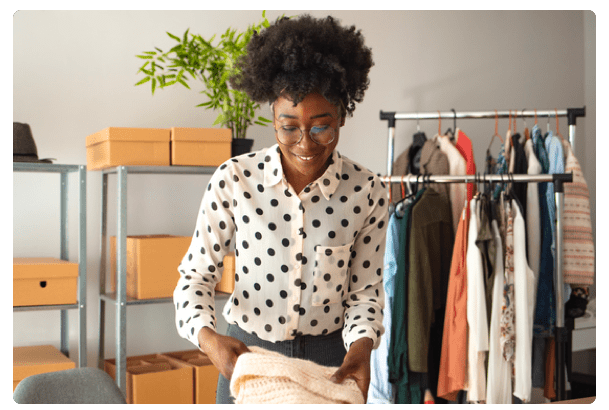 Join Shopventory and start saving on average 1 hour per day per location. Get advanced features such as custom reporting, barcode scanning, automatic purchase orders, price tag printing and more.