Inventory app for bar and pubs
Track each drink and bottle down to the last drop
Shopventory + Square work together for exact pub and bar inventory and sales management
Are you tracking your bar or pubs inventory accurately? Shopventory gives you the tools to track your inventory easily based exactly what your customers purchase.
With Shopventory we make it easy to track everything across multiple bars and multiple locations so you'll never run out of the ingredients for your loyal customers favorite adult beverage.
Shopventory keeps your inventory and product information in one place. Planning ahead becomes easier by having the insights to know exactly what you have in your inventory at any given point in time.
Have an internet connection? Login to Shopventory to see the backend of your bar or pub anywhere at anytime.
Want to easily get new beer, wine and liquor into stock? Easily create SKUs to scan in with a barcode scanner to enter new inventory into stock quickly, saving your employees time and your business money.
Create purchase orders and without using your Square POS, keep your inventory updated.
Robust Square inventory reporting at your fingertips.
Shopventory is your backend Square inventory tracking system.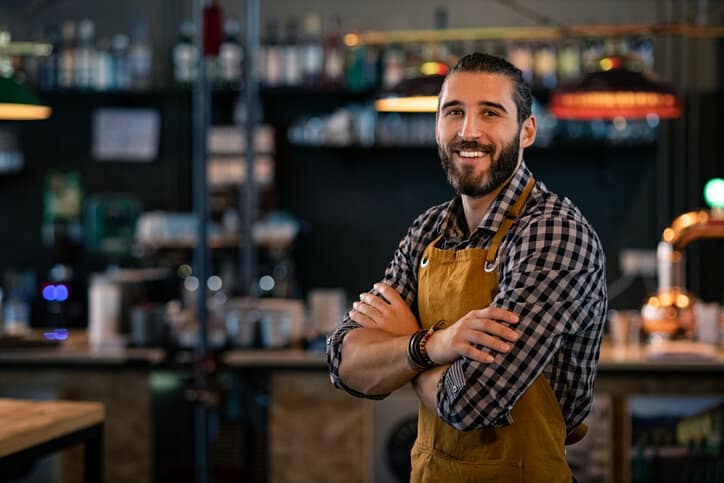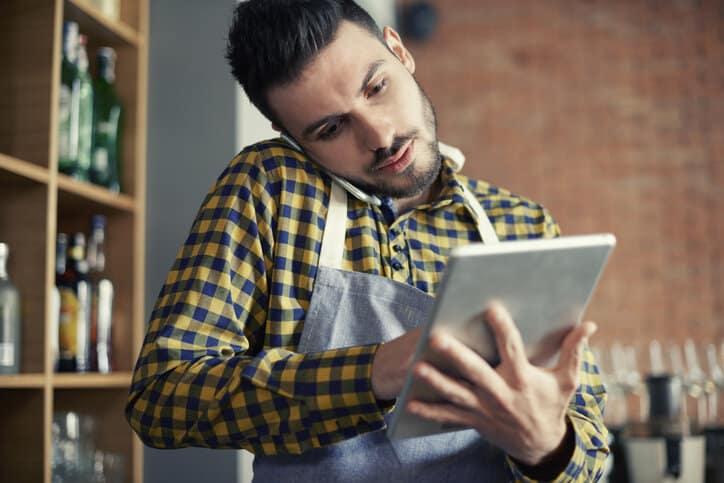 Keep your pub or bar running smoothly at all times.
Use low inventory alerts to keep you updated on what's in your inventory and what you need to order.
Customized reporting so you can check-in at any point in time what's going on.
See which drink your customers prefer and what drink they haven't been ordering.
Use bundles to create combinations to be sold together and track each individual item in your inventory.
Guests can make modifications their drink or food order and you can track each component actually used in your inventory.
Still not sure if Shopventory is the right fit for your pub or bar? We offer a 30 day free trial with no credit card required. Get started today!
Join Shopventory and start saving on average 1 hour per day per location. Get advanced features such as custom reporting, barcode scanning, automatic purchase orders, price tag printing and more.