Shopify and Square Inventory Management
Track your multi-channel inventory easily
Shopventory Brings Square and Shopify into one place, for Seamless Inventory Management
Having the knowledge of what's in stock and what you're selling the most of, gives you the information you need to run your business more effectively.
One system bringing together Shopify and Square for inventory management
Keep one system for your inventory updates.
Don't forget to make updates in both systems ever again.
You won't run out of inventory as you add more sales channels and locations.
You will know what's in stock.
Get the information to help you make business decisions to propel your business forward.
Shopventory offers a 30 day free trial, with a full 30 day money back guarantee, giving your business 60 full days risk-free to use our software.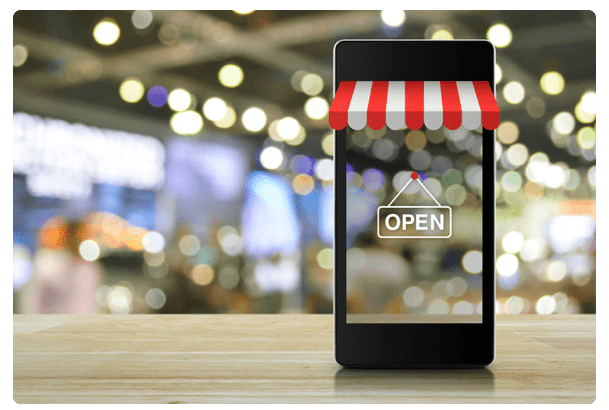 Try Shopify and Square Inventory Management for Free
Join Shopventory and start saving on average 1 hour per day per location. Get advanced features such as custom reporting, barcode scanning, automatic purchase orders, price tag printing and more.