An extended one-on-one custom training session with a Shopventory expert
A Personal Training Session is a guided tour of your Shopventory account led by a Shopventory expert. This is a detailed conference call that includes one-on-one training and onboarding.
The goal is to get your account set up and your team acquainted with Shopventory's tools and make sure you're starting off on the right foot.
Shopventory is known for our exceptional customer care. A Personal Training Session with one of our experts means we sit down with you and your company's data to help you get set up.
Click the blue chat button in the lower right corner to book your session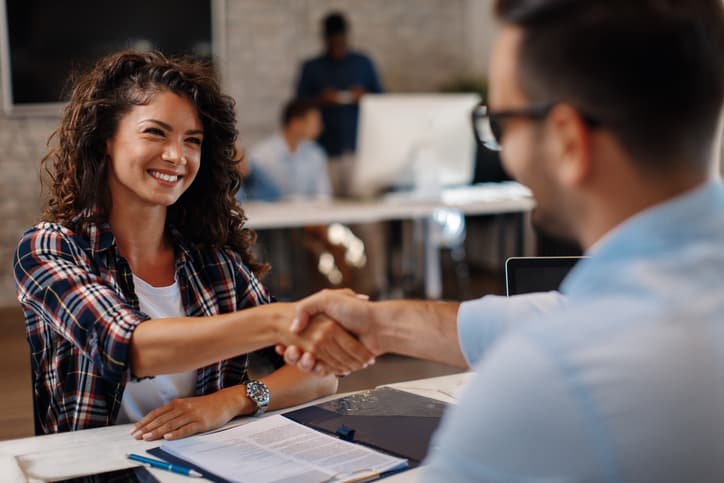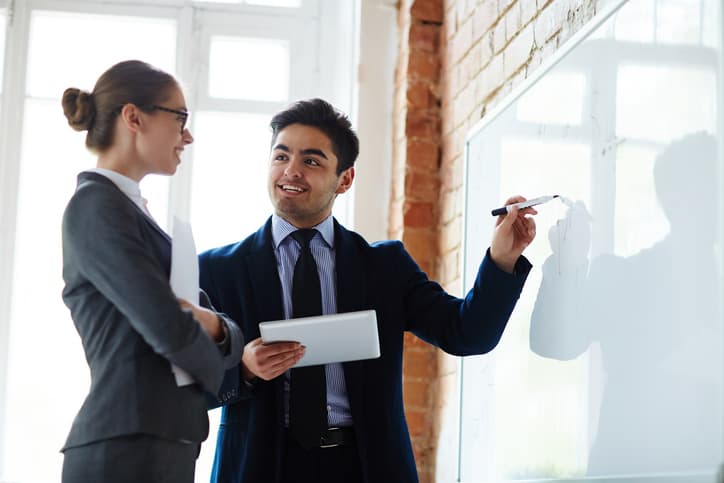 The goal of these sessions is to get you fully confident with Shopventory's tools and processes. We will walk you through the Shopventory suite of tools and even create a few examples in your inventory.
Click the blue chat button to book your session
Recorded for Playback Later
Get the video recording of your session for playback after the session has ended. Each session is recorded securely and shared with you via a private, unlisted link. So you can share what you learned with your team later on.
Click the blue chat button to book your session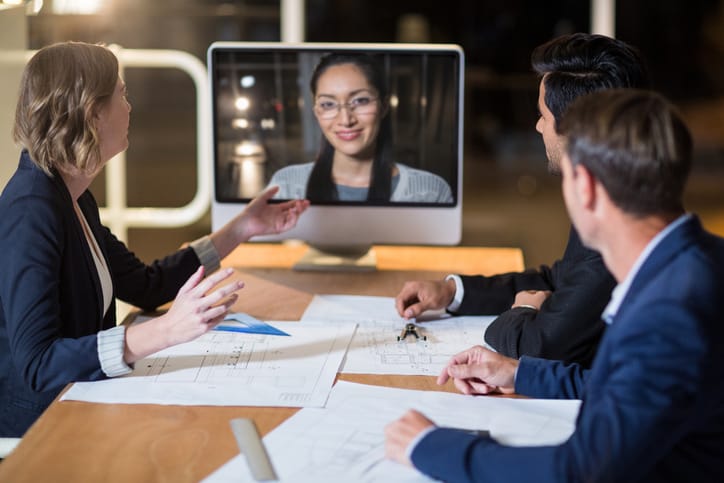 Get in Touch to Get Started
Use the blue chat bubble at the bottom right-hand corner of the screen to send us a message to get started with a training service. We'll be in touch to discuss exactly what your business needs and the appropriate price for the service.
All fees for professional training services are due before the training occurs and are non-refundable.
Features of Shopventory's Inventory Management Software
Inventory Management that works in Real-Time
Easily see and track profitability
Real time reporting and data
Email alerts for refunds and zero-dollar transactions
Ingredient inventory tracking by bundling items
Email Alerts - Instantly
Know precisely when quantities dip below a set threshold
Location based alerts that can be based on multi-conditions that are intelligent.
Category notifications that are customized
Decision-Ready Reports
Become savvy when it comes to your businesses profit margins, sales data, and inventory management
Reports that tell you your slow-moving inventory and transactions that were discounted
Simplified reporting with immediate access to total inventory value
Join Shopventory and start saving on average 1 hour per day per location. Get advanced features such as custom reporting, barcode scanning, automatic purchase orders, price tag printing and more.