Customize and track individual components that make up a product at the point of sale.
Learn more about how Shopventory connects your inventory to Clover and Square modifications made at the time of sale.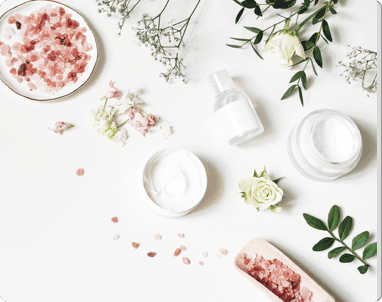 Substitution / Modification Tracking
Enter your ingredients into Shopventory and setup which substitutions or modifications can be made for each final product and how much of an ingredient goes into each size. You will know exactly how much of each component that you have in inventory, so you'll know exactly what to reorder when levels run low.
Decide If You Will Charge More
Some modifications may cost you more than your original recipe's ingredients and you may decide to pass this additional cost onto your customers. Example: Gluten free bread may add an additional $2 to an order. You'll be able to easily add in extra charges to modifiers.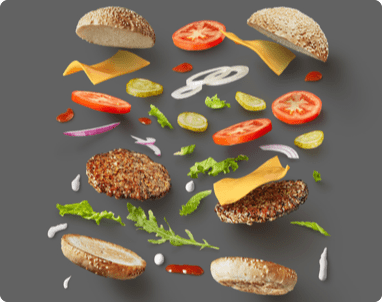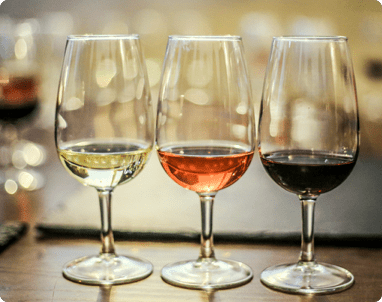 Customers love to be able to feel empowered to make decisions when it comes down to their final order. If your point of sale is Square or Clover, modifications are easy to enter at the time of sale.
Shopventory has unique features we were unable to find in any other inventory management application, especially when it comes to handling 50+ retail locations! The customer service is the best we have seen. Fast response and effective results. Highly recommend this company.
We began using Shopventory because we needed real time inventory numbers, a tool that kept track of our COGS, and also offered sales reports. Using Shopventory is super user friendly, it integrates fully with Shopify, Square and Clover. We input all of our inventory items (including COGS, retail price, quantity of the item) through Shopventory first and Shopventory pushes all the date to Shopify. Cannot say enough wonderful things about this app. Not to mention, their customer service team is top notch and very knowledgeable!
Shopventory has been a great solution for inventory management. We're able to manage inventory of 2 Shopify stores that use the same pool of raw materials. Their support team has been amazing. Very thorough initial tutorial and they're always quick to respond to online chat support.
This app has been a game changer for me. It's very user friendly, Syncs between my ecommerce and Square flawlessly. All of my reports are in one place. I can't say enough about it. For everything that I am getting with this app and its ease of use, it is worth every penny!!
Absolutely love this app. Very useful. Love the reports. Love the filters! And you know what they do best? They listen to you. Their customer service is from another world. Fast and reliable. Look no more for an app that helps you with your inventory. This is the one. Jacques and Joe are my favorites! 😀
Shopventory is AMAZING it links everything and keeps my inventory very organized. The best part is the support received. There is always someone one click away.
We've been using Shopventory for a couple of years now. Between their incredibly helpful customer service and regularly released updates that actually improve processes, we think it's the best solution for managing our extensive inventory with Shopify and Square. We highly recommend Shopventory to any business that needs to manage inventory between multiple platforms.
Just wanted to first off say that the software developments and integrations you guys have added recently are AWESOME. I know how much work it must have taken, but from an end-user perspective, it makes Shopventory so much easier to operate on a daily basis. So keep it up!
Easy to keep track of substitutions
Whether you have a complicated or simple menu or product offering, modifiers make it easy to keep track of your customers requests and the inventory associated in Shopventory. In Clover and Square you're already able to track modifications, now track the inventory associated with those requests. In minutes you can be connected to your Clover or Square for easy modifier inventory management.