Clover bar and pub inventory management
Shopventory + Clover for Bar and Pub Inventory Management

Shopventory gives you the details to manage your bar or pub with the knowledge of what's in your inventory at any given point in time. Whether or not you have one location or multiple locations, Shopventory can grow with your business.
Get the additional details and information you need to keep track of each bottle or glass that is sold.
Track which vendors are profitable and know what you need to keep in stock and reorder. Keep your costs down by only ordering what your patrons actually drink.
Track expiration dates from the time you enter it in stock. You'll be alerted when a beer has expired, so you can pull it out of inventory, so that it's not served to a customer.
Setup par and reorder levels so you know when exactly to reorder.
Create purchase orders outside of your Clover POS for catering orders, while still keeping track of sales and inventory.

With internet access you'll be able to check-in from anywhere in the world to know how profitable your bar or pub was that day, week, month or year.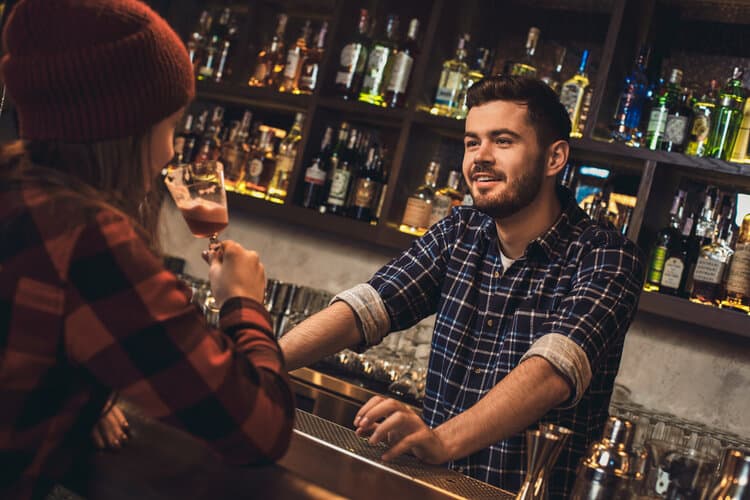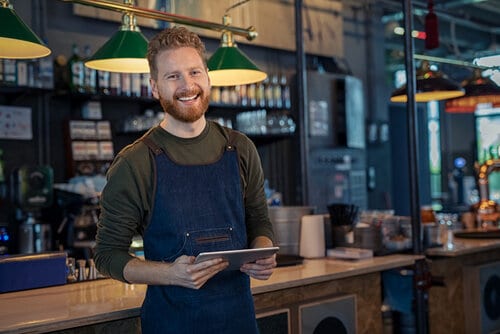 Powerful sales data and inventory analytics with the tools to manage your pub or bar in a more cost effective way
Monitor what's going on at your pub or bar, even if you're not there, with alerts.
Get the information you need with customized reporting so you hit your bar or pubs business goals.
Manage incoming stock with purchase orders.
Track everything in Shopventory's inventory app for Clover.
Take a Free 30 day trial and see why bar and pubs trust Shopventory to help them run their business better.
Join Shopventory and start saving on average 1 hour per day per location. Get advanced features such as custom reporting, barcode scanning, automatic purchase orders, price tag printing and more.