All of your data together
Shopventory Links Clover and Shopify
Clover and Shopify Inventory and Sales Management comes together with Shopventory
If you're selling online with Shopify and have brick and mortar locations using Clover POS systems, you may need to know at an instant what you have in stock when a customer asks. Running a business smoothly means that you can get the information and data that you need, when you need it.
Clover POS for your brick and mortar store and Shopify online store, run on two different systems that do not communicate with each other. Shopventory solves that gap.
Get inventory and reports updated across all channels when:

Products are sold
Adding new inventory to your warehouse
New inventory is added to a location
Inventory is unsellable

No more worrying about updating spreadsheets and systems manually.
Plan ahead and order more of your best selling products before you run out.
You'll be able to bundle what isn't selling with what is, so you can sell it quicker. You'll get rid of dead inventory.
Have the tools to manage the backend of your business without worrying about the details on both Shopify and Clover.
You'll have everything you need for seamless Clover POS and Shopify inventory management.
At Shopventory we give our customers 30 days to try out our software for free and once you've entered a credit card you get another 30 days to decide if our software is a good fit for your business. This gives you 60 days to try out Shopventory's inventory management software without any financial risk.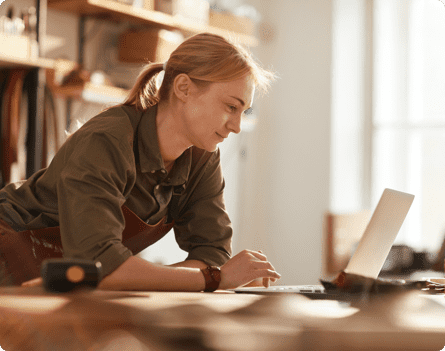 Join Shopventory and start saving on average 1 hour per day per location. Get advanced features such as custom reporting, barcode scanning, automatic purchase orders, price tag printing and more.