Created by owners for owners.
Shopventory was established to provide merchants with the confidence to run and grow a healthy and successful business. Started for a fashion boutique in San Diego, CA a husband and wife team worked together to create the first version of Shopventory. It was clear many other businesses needed a robust reporting and inventory management solution as word of mouth continued to spread. This is the foundation of what Shopventory is today.
Shopventory is a real-time inventory management and reporting solution that fully integrates with popular POS and e-commerce systems to blend physical and online sales channels. Zero in on critical business insights such as profitability, unsold products, stock value, location performance, and more.
Created by owners for owners, Shopventory remains committed to offering powerful tools for merchants of all sizes around the world.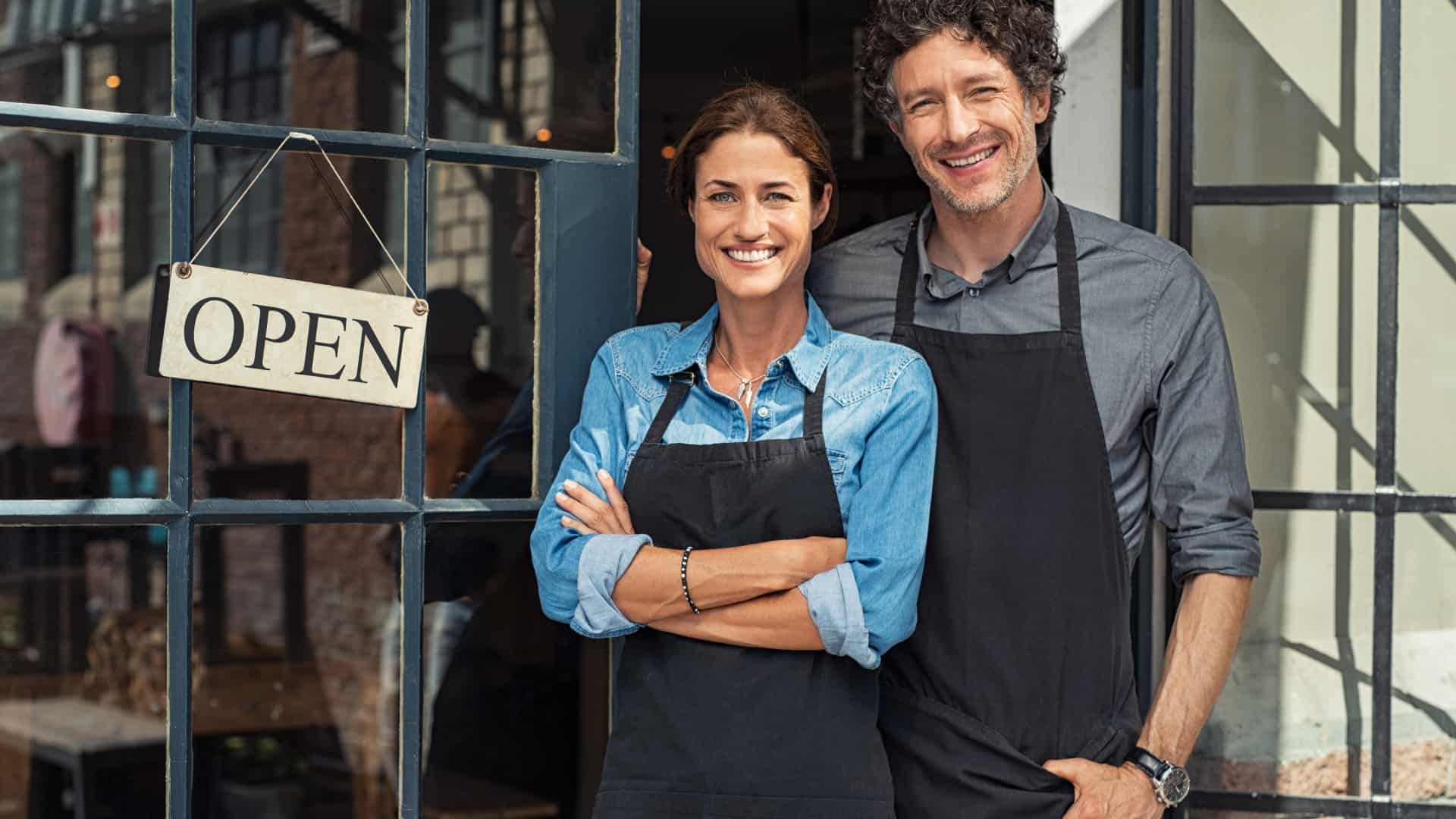 We've grown to help tens of thousands of merchants in over 60 countries. From bars and restaurants, to vape shops, liquor stores, food trucks, convenience stores, brick and mortar stores with 1-100+ locations, and even the same fashion shop where we started.
At Shopventory, it's our mission to help businesses achieve their goals. This is why we offer live US-based support and a deep knowledge base to answer all of your questions. We are here to guide merchants as they expand and continue to define their unique vision of success.
We are fully US-based and proudly headquartered in Denver, Colorado!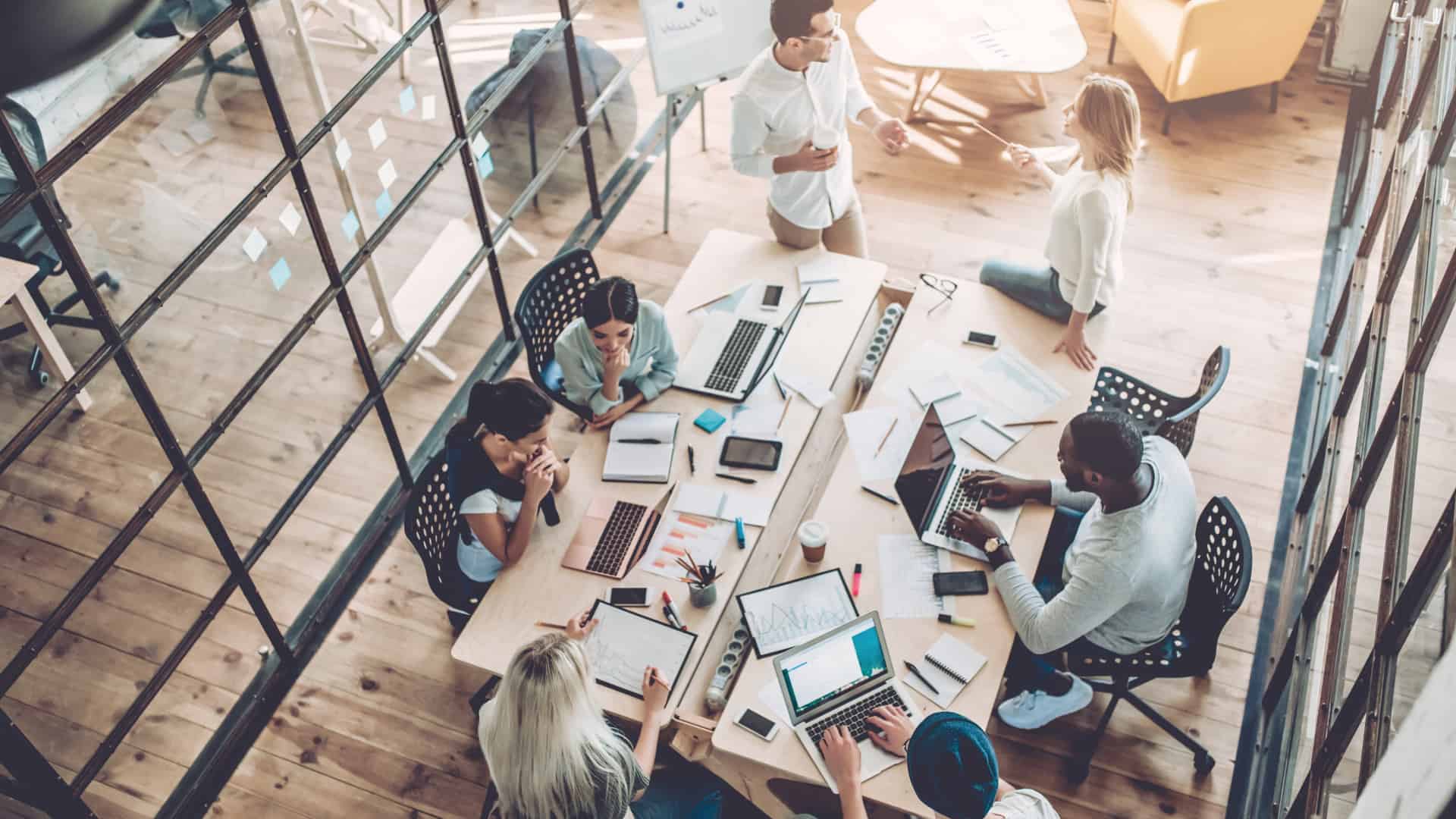 Join Shopventory and start saving on average 1 hour per day per location. Get advanced features such as custom reporting, barcode scanning, automatic purchase orders, price tag printing and more.