Make sure all your beans are counted
BigCommerce coffee shop inventory management solution
Shopventory + BigCommerce Inventory Management Software for Coffee Shops with an Online Sales Presence
Shopventory gives you the tools you need to manage your coffee shops online inventory with precision and accuracy.
If you have physical inventory and sell online and physical store or have a warehouse of coffee beans you need to keep track of Shopventory is here to make your life easier. Our coffee shop inventory management system gives you the data and insight tools to make data driven changes to your business with just access to the internet.
BigCommerce and Shopventory come together to give you the robust reporting you need to grow and sell more.
Determine your best selling sales channels and locations. Are you selling more of one kind of coffee in one location, do certain beans sell better on different days online?
You'll have the data and insights to see the entire picture of your business.
Make it easier for yourself at the end of the year and make your accountant happy with exact value inventory reports.
Know exactly when your product is running low and when inventory isn't moving with Low product count and dead inventory reporting
Shopventory is Create bundles of products to help move products that aren't selling while keeping track of each component of the inventory within the bundles.
Have a coffee subscription service? Keeping track of components for each monthly coffee subscription can be easier with inventory management.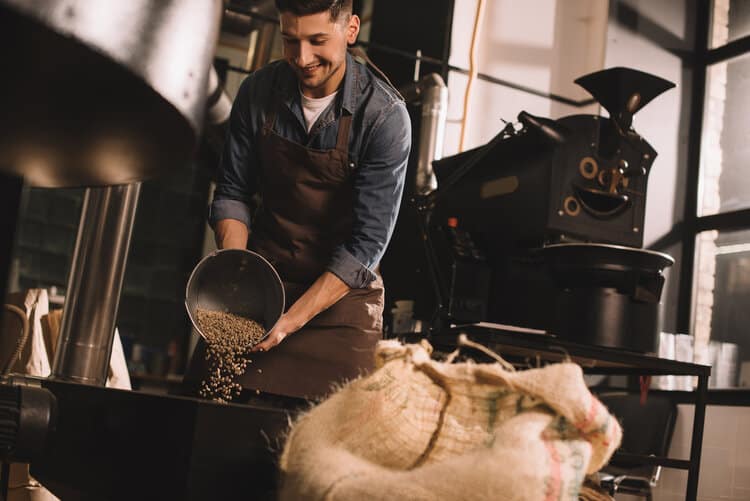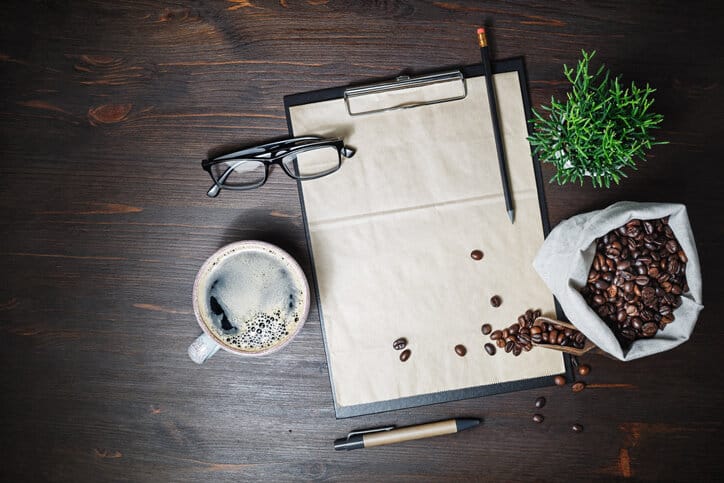 Manage your multi-location and multi-channel online inventory of your coffee business with in-depth sales analytics and data
Your competitors won't know the secret to your success as Shopventory works on the back end to make sure you have the right amount of beans in stock and any other products that you sell. You can setup alerts to know when your stock is running low and you need to reorder.
Want to know what sold last month, last week or last year you'll be able to customize the reports in Shopventory to get the insights you need to make smart business decisions when it comes to your coffee business.
Sign up today to take a free 30 Day Trial and learn what more you get by giving Shopventory a try.
Join Shopventory and start saving on average 1 hour per day per location. Get advanced features such as custom reporting, barcode scanning, automatic purchase orders, price tag printing and more.