Sign up to get access to these free inventory management tools.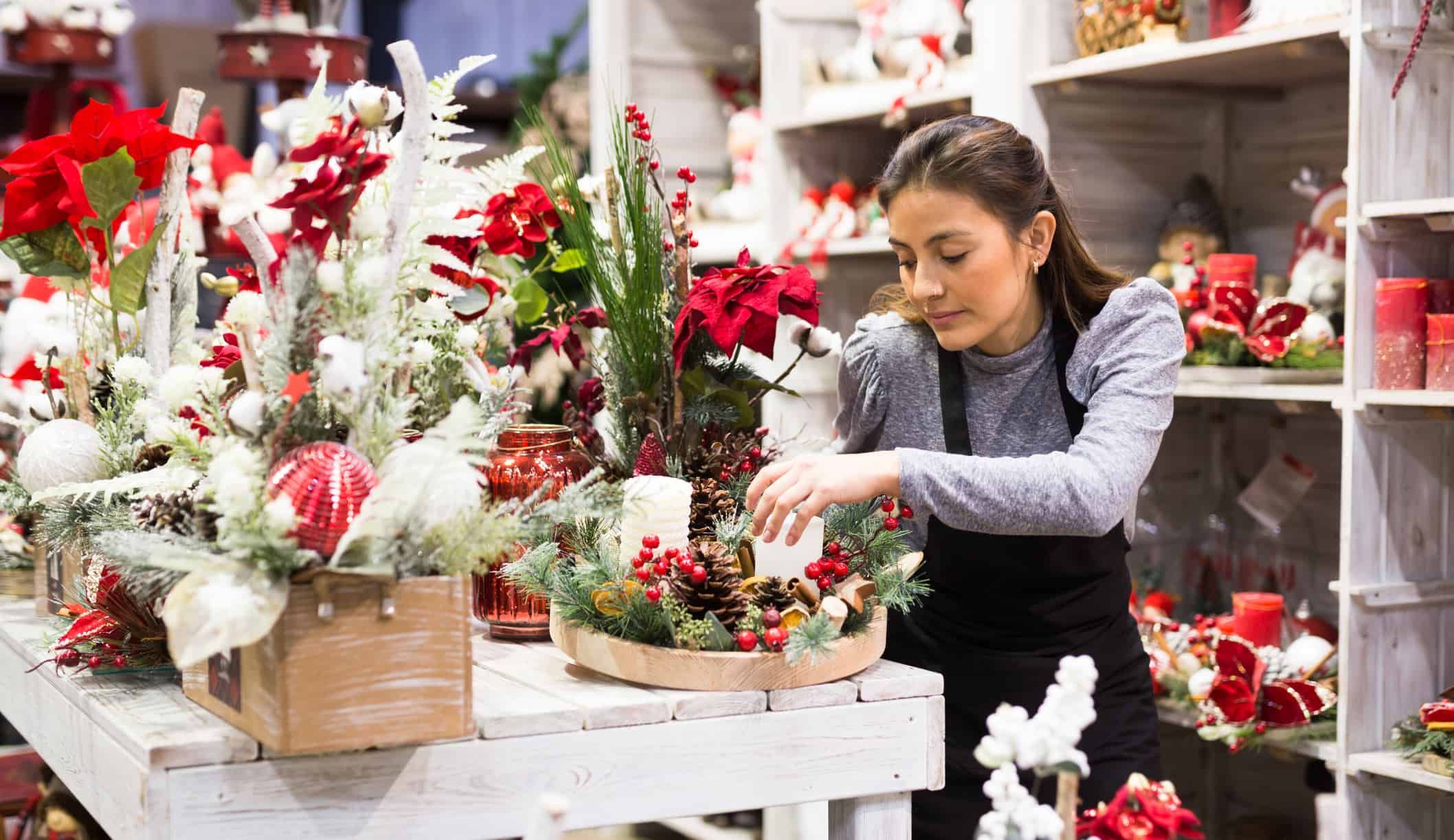 2022 Holiday Readiness Kit
We get it, the holidays aren't all sugar plums for small business owners. In fact, it can be the most stressful time of the year.

To help, we built the tools you need now to prepare for the holiday season.

What you'll get:
✅ 4 downloadable guides for the holidays
✅ A promotional calendar template
✅ A holiday readiness checklist
Automatic UPC-compliant Barcode and SKU generator
Enter the category for your products and click a button to generate UPC-compliant SKU numbers with barcodes! These Stock Keeping Units and barcodes are what you'll use to identify individual products in your business.
Sign up for a 30-day free trial of Shopventory to automatically generate SKUs for all of your products without SKUs! Learn more.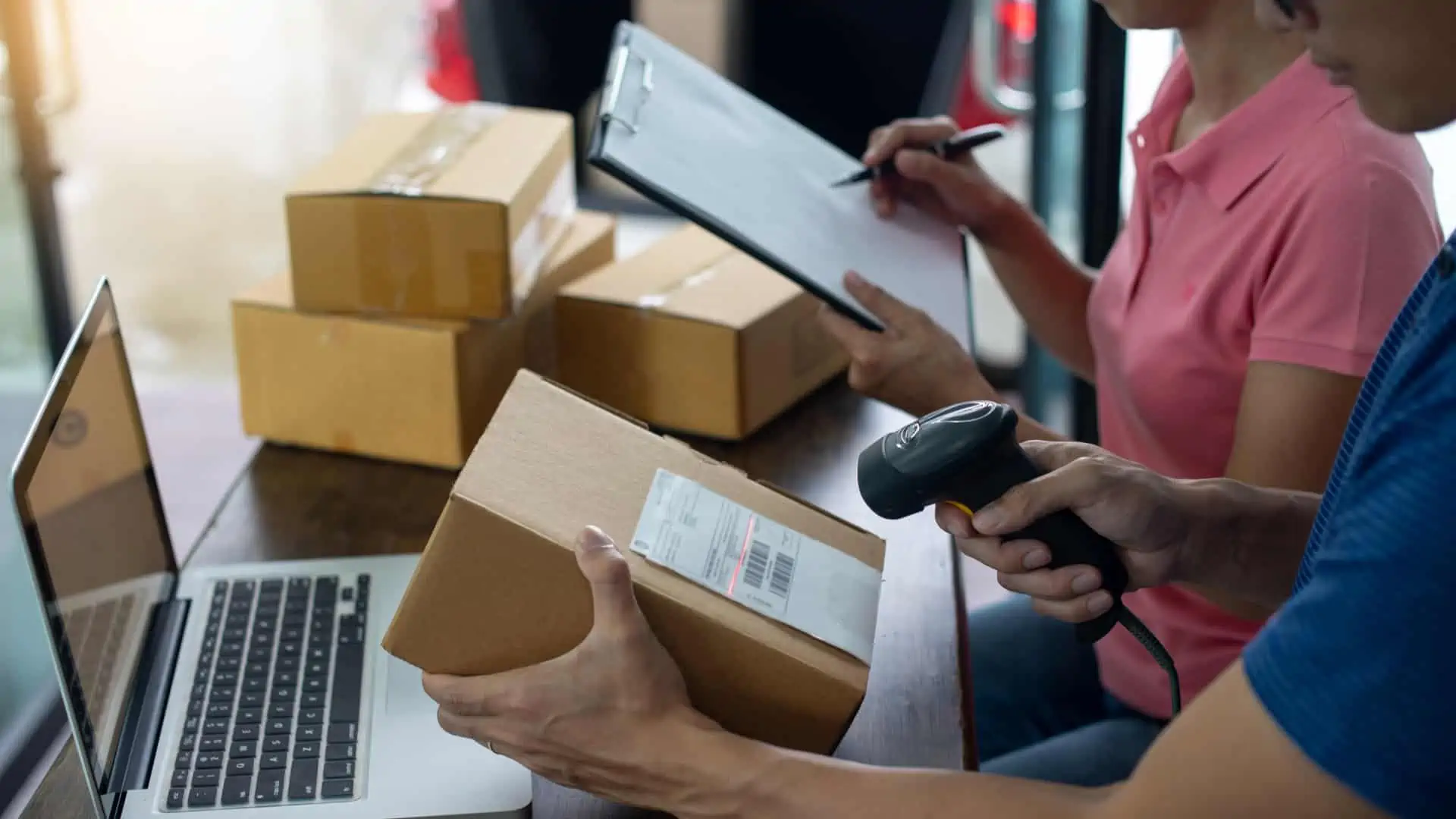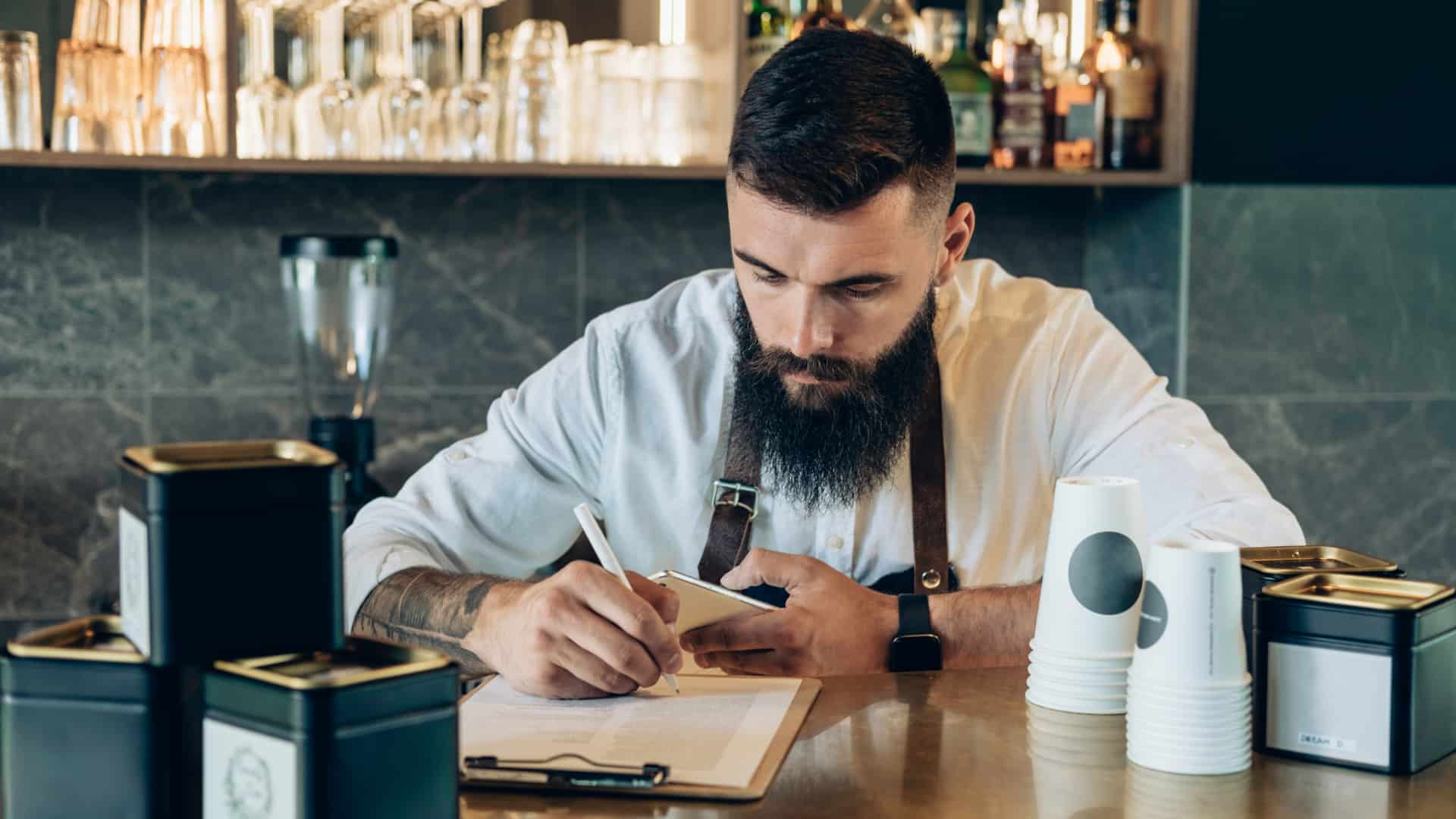 Stocktake/Cycle Count spreadsheet
We know how messy it can be to count your inventory. You need something clean, consistent and easy for you and your team to use. Download the Shopventory spreadsheet to get started on the right track.
The Shopventory software has powerful Stocktake tools that are filterable by category, location and more. Click here to read about them!
Join Shopventory and start saving on average 1 hour per day per location. Get advanced features such as custom reporting, barcode scanning, automatic purchase orders, price tag printing and more.