Cruisin' Kids Acquires Walker's Clothing Store
with Thrive by Shopventory
Growing up in the small town of Lancaster, Wisconsin, Karri Schauff worked at Walker's Clothing and Shoes for 8 years before the owner closed its kid's department. With the closest department store 20 minutes away, Karri simply decided to open her own children's shop Cruisin' Kids across the street, and served its first customer in August of 2013. 
Today, when you walk into Cruisin' Kids you'll find a wide variety of affordable baby and kids' clothing from name brands to her aunt's handmade crochet line. Karri believes in the importance of bringing the "hometown feel" to her store with unique products you can't find at department stores that keep shoppers in the local community. 
Towards the end of 2019, Karri switched out her cash register and manually entering sales for Clover POS. Karri describes going online as seamless with the help of a local rep at her bank who set Clover up for her business and recommended Shopify E-Commerce to begin selling online. 
At first, Karri manually adjusted stock levels on Shopify when a product sold in store. Realizing that there had to be an easier way, she implemented Thrive. Now, Thrive automatically syncs inventory counts between Clover and Shopify. She shares, "With being the owner of the business and doing accounting as well it just takes one more thing off my plate."
POS Systems & E-Commerce Channels We Partner With
Using Real-Time Stock Counts to Save Weeks of Work
Prior to Thrive, the only way Karri and her team knew what was exactly on their shelves was through full physical inventory counts. Inventory management, Karri exclaims, "Was non-existent. We had to count everything by hand, which was at least a week of work to count." Oftentimes, that meant Karri was way behind on re-ordering certain products because they didn't have visibility into stock counts until they got around to hand counting products.
Karri no longer has to rely on gut feelings to place orders 6 months ahead of time or determine what goes on sale. Thrive Inventory provides real-time stock counts and inventory valuation so Karri knows what product categories and brands are the most popular and what slow-moving products to discount.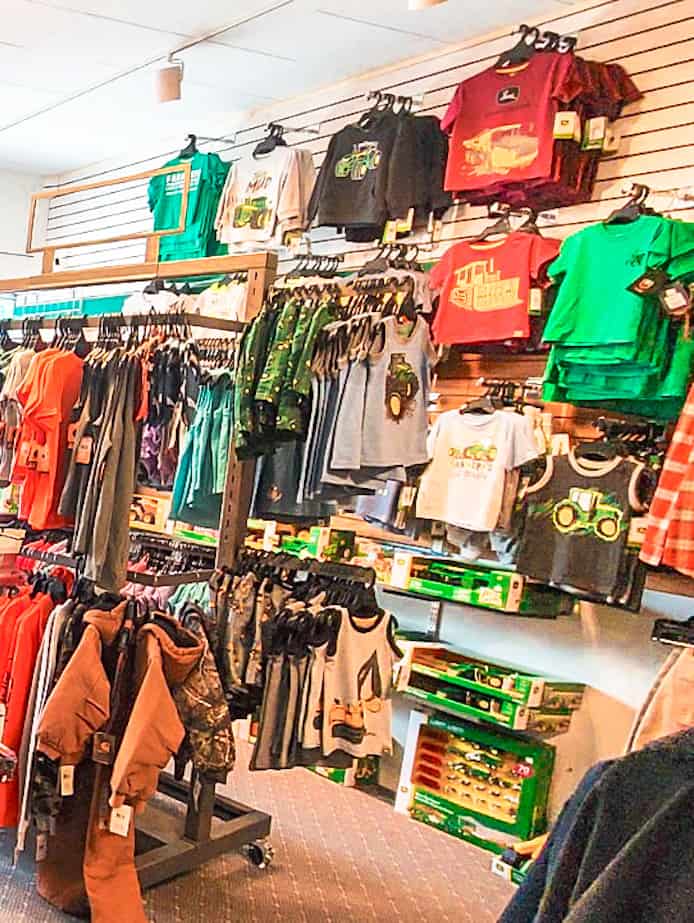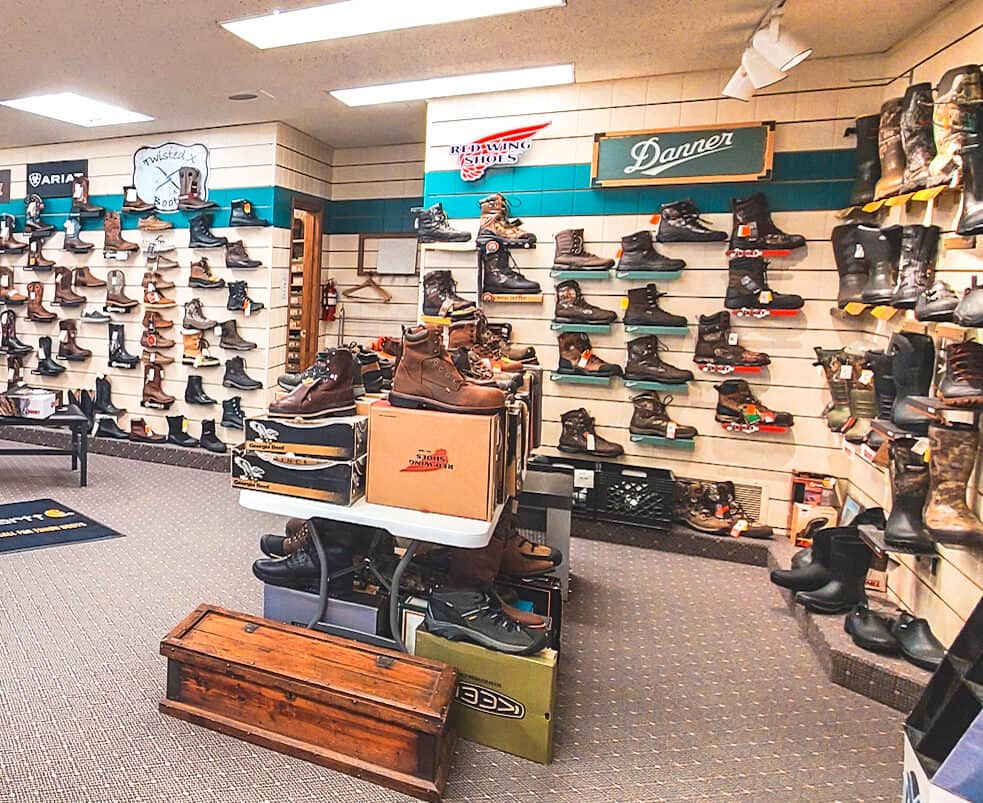 Acquiring Walker's with Detailed Reporting
In 2021, the owner of Walker's Clothing and Shoes was set to permanently close the rest of the business. Once again, Karri saw this as an opportunity to keep the business alive in their small-town rural community. She shares, "I didn't want our small little town to go without a clothing store… and Walker's has been here since 1928." With strong inventory management and payment systems in place, Karri had the confidence to acquire a business over ten times the size of Cruisin' Kids. 
Karri used detailed Cruisin' Kids inventory and sales reporting from Thrive to help secure a loan from the bank. Pulling up yearly sales, total inventory valuation, and category sales, Karri explains, "Honestly, I think having that on the computer was probably to the bank like "oh yeah, she knows what she's doing.'"
Now, able to serve her community with clothing and shoes from kids through adulthood, Karri and her employees are busy moving Walker's inventory to Thrive in order to optimize the new part of the business. They now have over 44,000 SKUS between the two stores. She tells us, "I can't imagine doing any of this that I've accomplished without [Thrive}."
Join Thrive and start saving on average 1 hour per day per location. Get advanced features such as custom reporting, barcode scanning, automatic purchase orders, price tag printing and more.